This is like a challenge for me. I dont think I have ever stayed with out a wank for no more then 7 days. I promise the boyfriend that I would go for 2 months just as a mental strengthing and control. I felt like this was the only thing that I really dont know if I have control over. I would do it for him. What do you guys think? I want to hear some ideas or If I am gonna blow up. I started this sunday and its Been 4 days,.. It feels like I am a crack head needing crack. I am staying away from porn for a while. Can I do it Will see. I am also keeping a journal.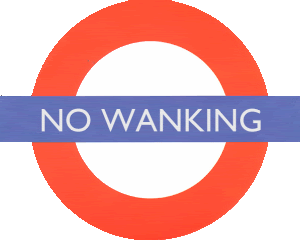 I will update this post every week ---- and update everymonth.
Start date June 23rd
July 23rd
August 23rd.
( crosses finger )