Jun 30, 2010 10:38 PM GMT
HAV

E YOU EVER.......
FELT TRUE LOVE??? l
Not the having feelings for someone, but wanting to spend the rest of your life with one person alone, not needing anything or anyone else... and feeling totally at peace with that
Sappy, I know, but I had to think of it today....
Hopefully this "have you ever" theme can become something of an interesting theme for future threads....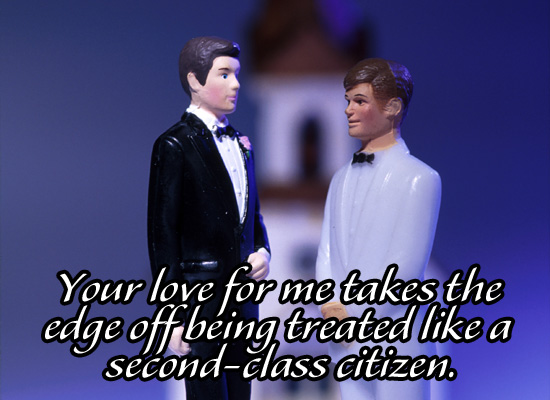 LMAO! I love the black&white theme... s

o complementary...
[

i]

Obstic

al [/i]LOL