Hey Guys –
Sorry it took me so long to get back to updating this, but it has been non-stop here on cruise ship Atlantis. Also, I'm not feeling so hot. I've had this nagging headache for 2 days now – and I never get headaches – so hopefully it goes away soon.
Anyway, today was our only full day at sea with no port stops. I actually enjoy these days, as it's a time to get some sun and really enjoy the ship and the views at the pool
…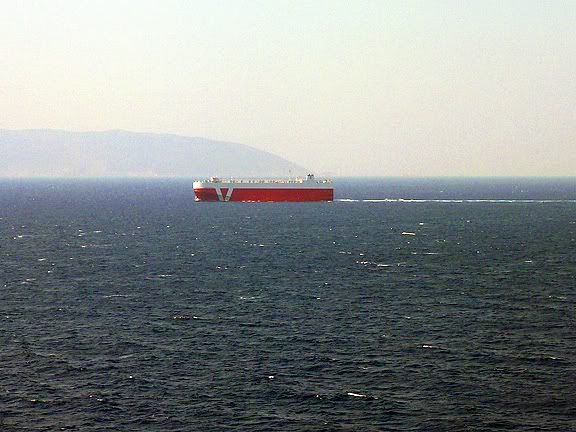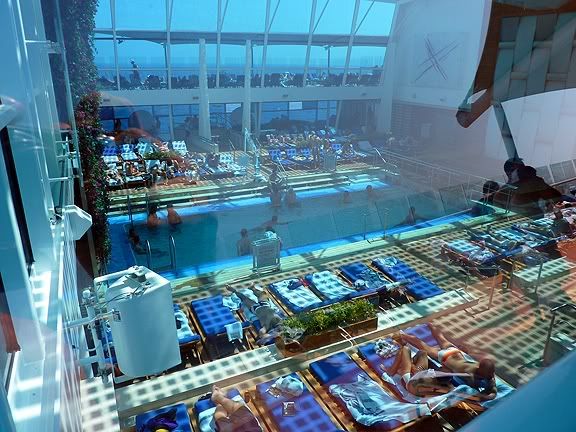 Of course, once you get to the pool it's nothing but guys, guys, and more guys from all over the world….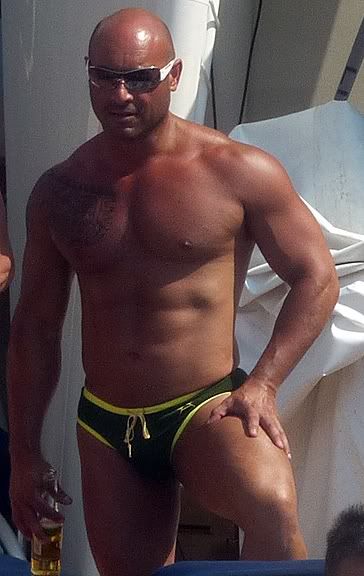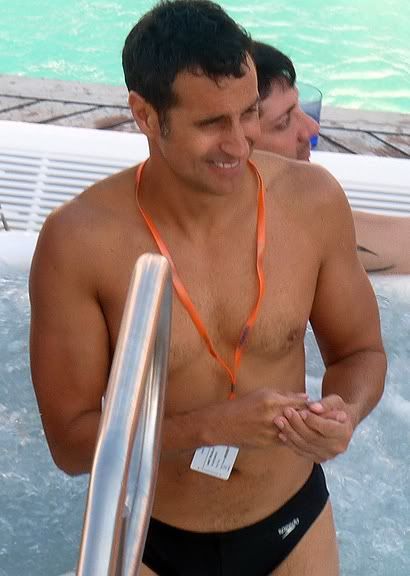 I met up with another Realtor from New York City…