Sep 22, 2010 10:48 PM GMT
I think this guy is ridiculously gorgeous, but I have NO idea who he is! All I manage to find is Jake Gyllenhaal's (or however his last named is spelled) face photoshopped on this guy! I can't get over how hot this guy is, anyone have any clue who he is? Thanks! If not... Enjoy the pic!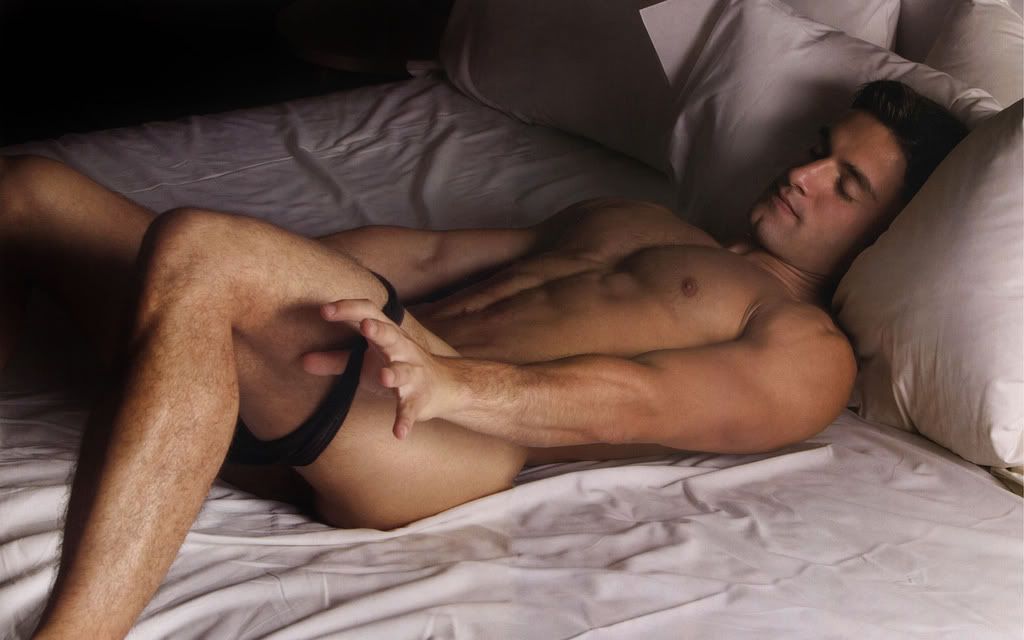 Apparently this pic is just a little too big. Click here to get full size.
http://i221.photobucket.com/albums/dd270/metalxracr/4585568220_6ba8c4ebf9_b.jpg