If you haven't heard of it, MenAtPlay is a porn site that specialises in sex scenes/solos featuring guys in suits and formal wear.
Well, their latest addition to the roster is this guy, who they are calling Gianluigi.
I think he's hot as hell - perfect body, handsome face (great facial hair!) and trust me, he has a great ass and cock as well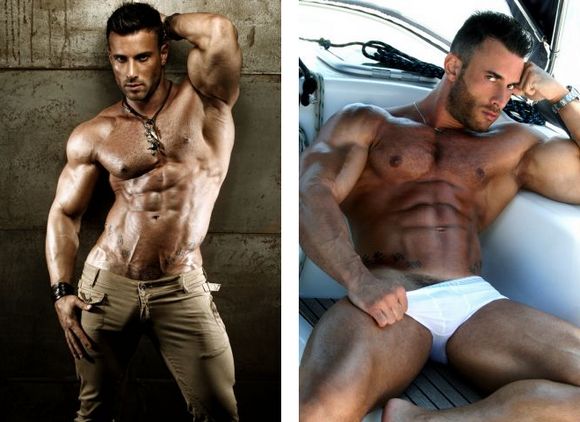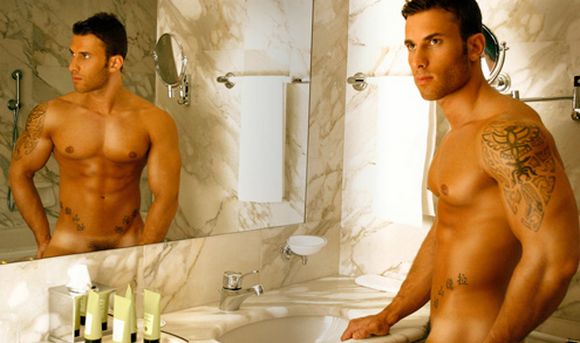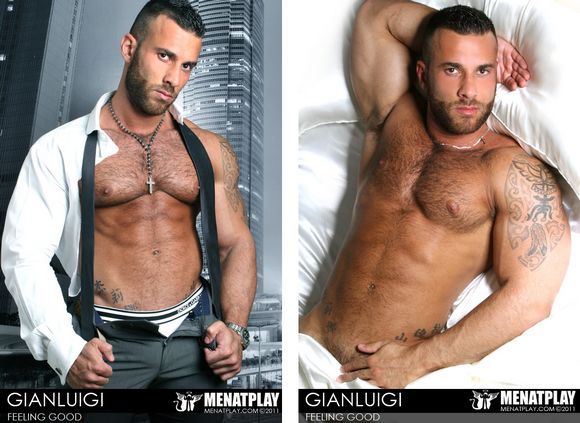 You can see the aforementioned NSFW shots on the blog the rest of the pics were taken from, the excellent 'Queer Me Now' -
http://queermenow.net/
Do we likey?