WHAAAAATmakes something sexy?
Whether it be an action, or a person. How do you react?
When I see a really muscular boy giver a nervous smile, I gget all warm in the tummy
ALSO
Photoshoot comming up soon with a fairly wellknown photographer in Toronto.
Nude shoots. BUT also he wants something playful and sexyyyy
Do I go withmy halloween costume?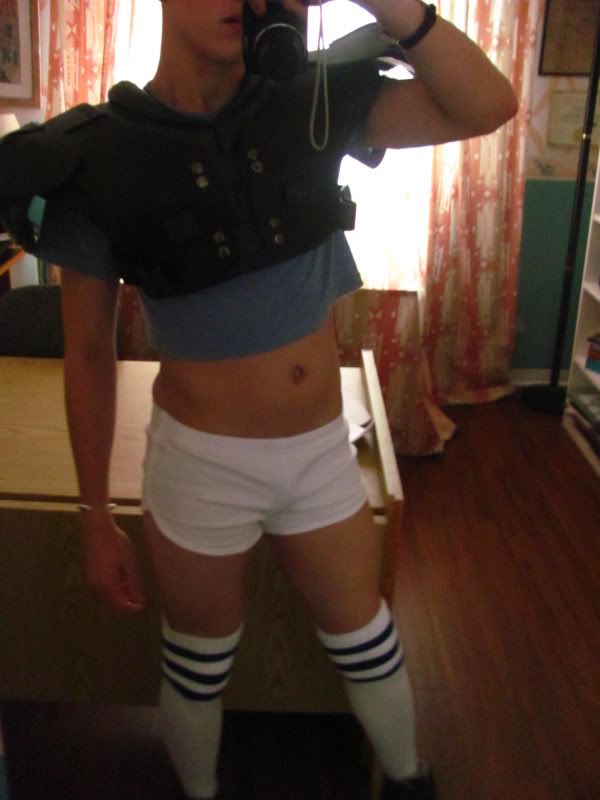 except.. IM now 153 pounds, not 135 like in thsoe pics. D: