Hey Real Jocks,
I want to get a hair cut in the next couple of days but have no idea what I want/what might look good (I know, this is a huge dilemma).
I prefer short hair cuts, but I know I don't want to buzz off all my hair in front of my bathroom sink--as I usually do when I get fed up with my hair.
Being both jocks and fashionistas
, I am asking for your help: please make suggestions, post photos of hair cuts, etc. The fate of my next hair cut in now in your hands. . .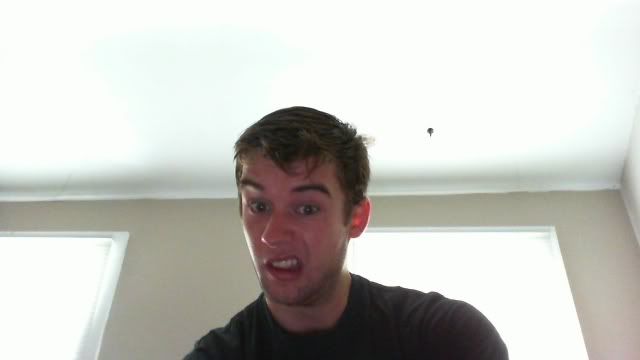 Thanks in advance.