Take a fresh

orange

and peel it completely. Then slice it about 4 times so you have round discs and then drizzle extra-virgin olive oil and sprinkle sugar (or for a healthier alternative use Pure Stevia Extract or Agave Nectar) and enjoy! YEEE-UMMMMY!! and refreshing. Makes for a great side dish or as an appetizer or even dessert.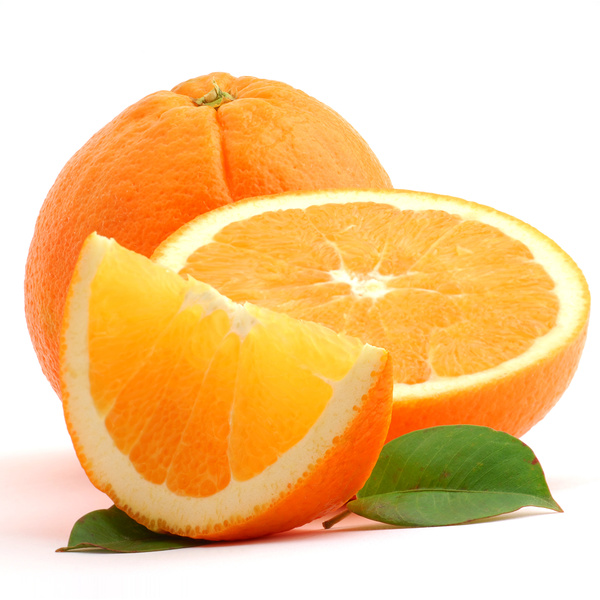 Then you can take some fresh baked italian bread and soak up the orange-flavored olive oil or use a very healthy multi-grain bread too and eat.

Very Meditteranean snack.

Next one?