Hi guys! I haven't posted a topic in our travel section in a while and I thought I might start doing a series of topics sharing my traveling experiences with my beloved fellow RJers. So in this installment I will be posting stuff about my recent two trips to Hawaii. Hope you guys enjoy! They're really Just pictures.
Hanauma Bay: Located on the Windward (*edit: Southeast) part of Oahu. This volcanic crater is a great spot for snorkeling because the natural barrier reefs provides tide-breakers. It has really clear blue water.
More of the beautiful windward shore of Oahu. This is on the way to the Makapuu lookout, I believe...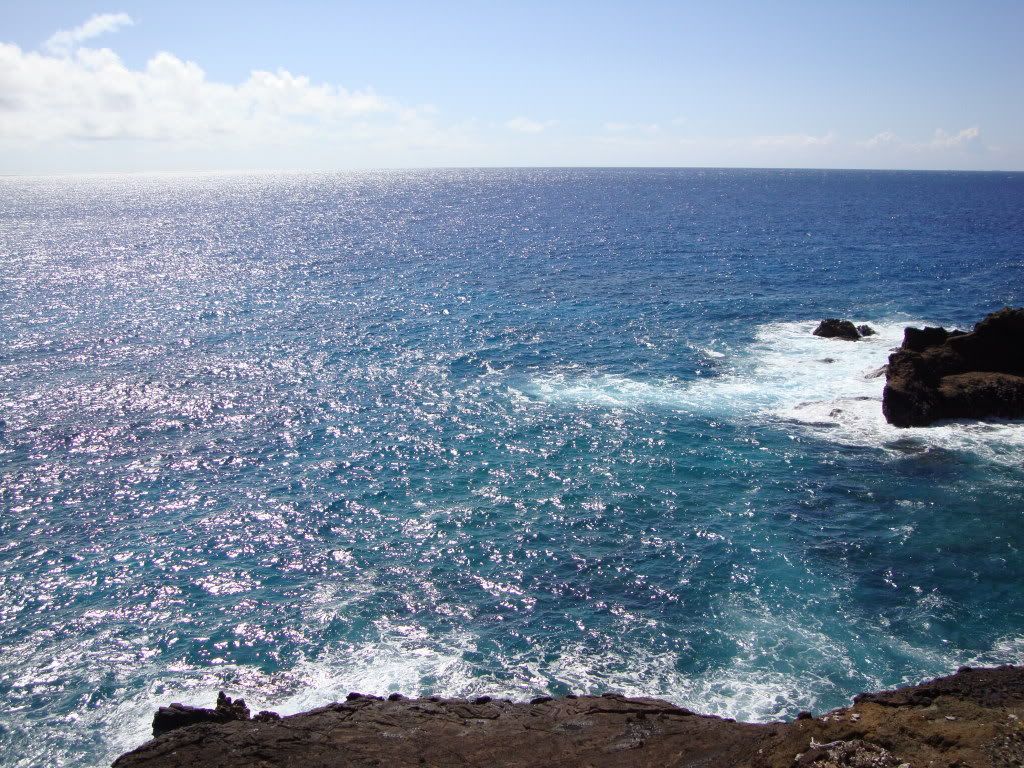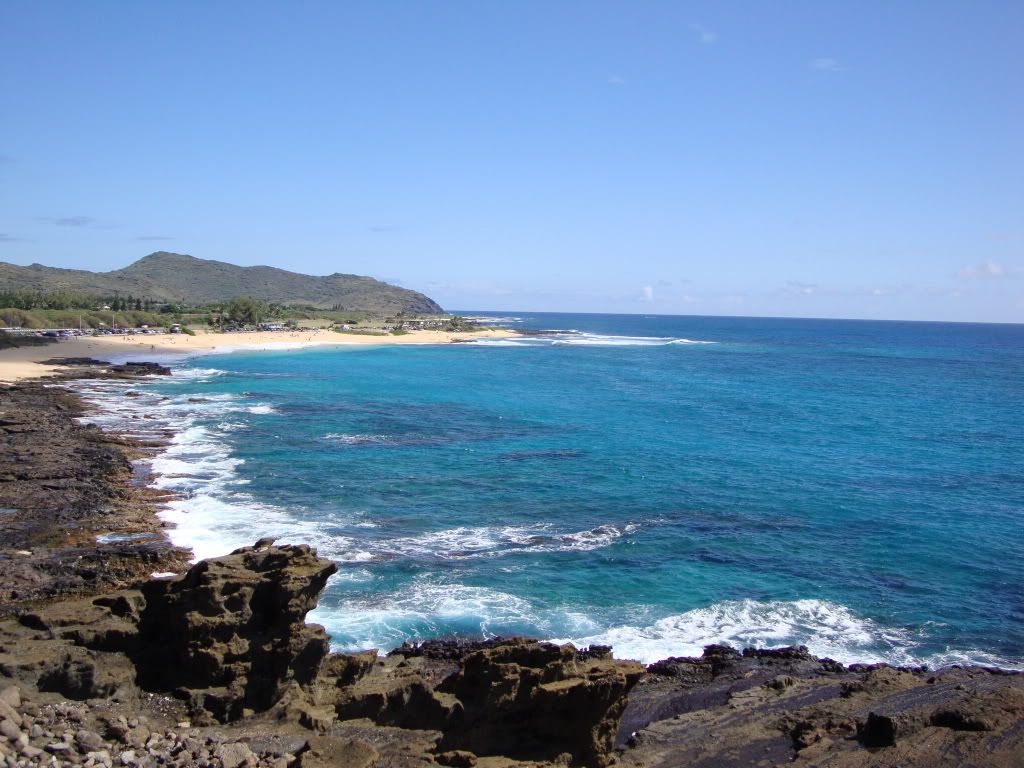 LOL! I saw this on the streets of Waikiki and I thought it was really funny so I took the picture.
This concludes the picture Oahu portion of the trip. Next slides will be videos.