I'm planning on getting a tattoo done on my inner bicep. It's going to be a simple text tattoo that won't take more than 15 minutes to ink, so the pain factor is nothing I'm too concerned about.
The thing is, my arms aren't exactly huge, and I am in the process of building them up. But I'm wondering if my tattoo will get too distorted as my bicep grows? Does anyone have any experience with something like this? Should I wait until my arms get a little bigger before getting this inked? And when I do get this inked, should I hold off on working out my arms until it's fully healed?
If it helps, this is what I'm printing out and giving to the artist: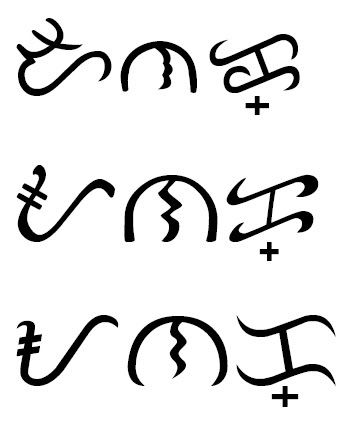 It's the same word in three different fonts for the sake of giving my artist more reference material.