Jul 09, 2011 11:42 PM GMT
Nipples fascinate me, I understand why women have nipples, but why do men? do they have purpose on men? Why are some light, dark, big, small? is it genetic?
I can always tell on a headless body profile picture what the dudes race is based on his nipples, why?
--the world may never know, but theyre fun to play with!--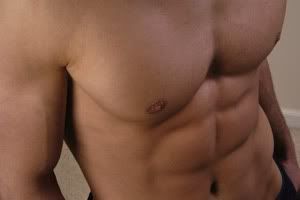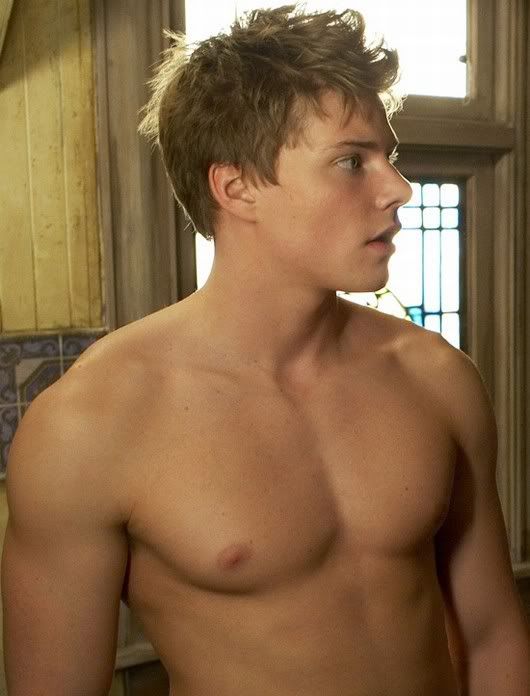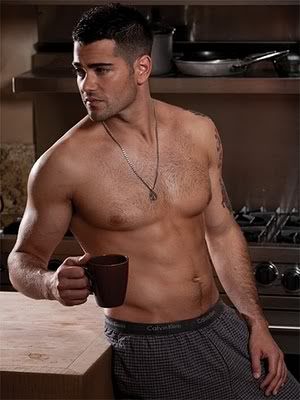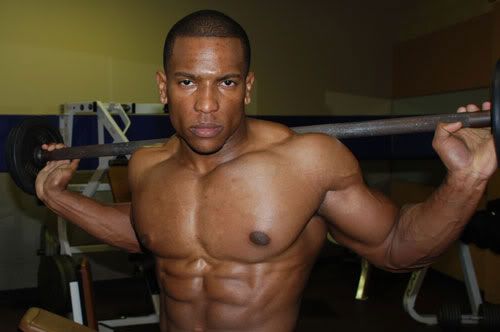 Am i the only one who wonders this?