Jul 18, 2011 12:46 AM GMT
My partner & I spent all day Saturday & Sunday operating a booth at an area bike expo. We got a lot of riders interested in our SMART Ride to Key West this November. (SMART = Southern Most AIDS [& HIV] Ride Twenty-eleven)
We did this same expo last year, too, also with good sign-up results. Plus I couldn't resist another of their closing hours show bargains, this one a Specialized S-Works helmet at half-price: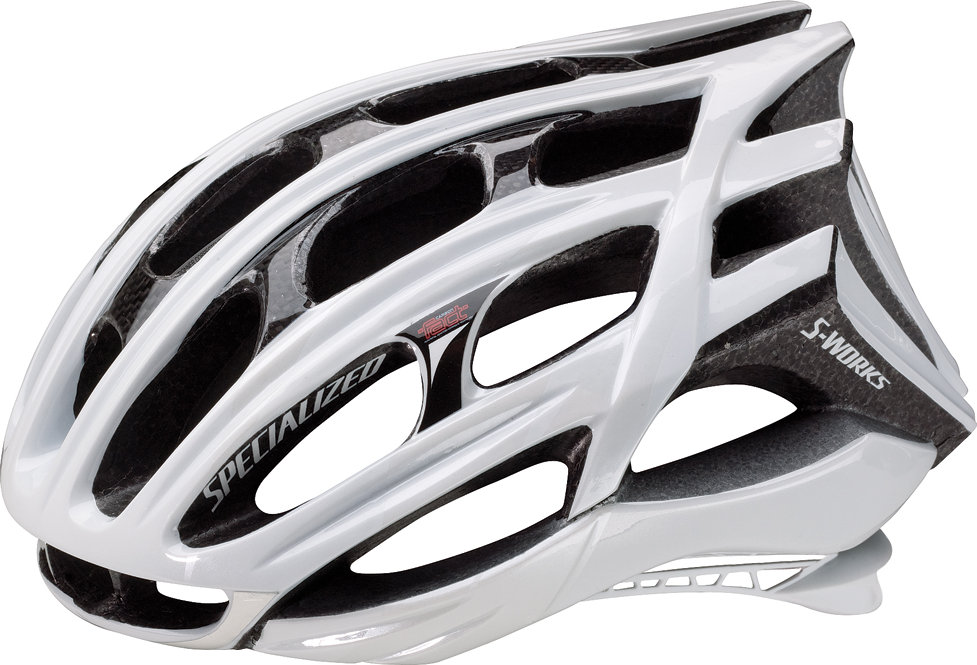 http://www.specialized.com/us/en/bc/SBCEqProduct.jsp?spid=58620
I needed something with more ventilation for the Key West ride than my daily urban helmet, which almost gave me heat stroke on the last SMART Ride I did. This is one of the most open with the biggest "mouthport" I've seen, other than a full racing helmet. I'll give a report here when I've spent some time in it.
Although this time I won't buzz my hair quite so close before the ride, because even the old helmet still left a waffle sunburn pattern on my head (
), and this one would be worse.