Jul 28, 2011 11:44 PM GMT
1.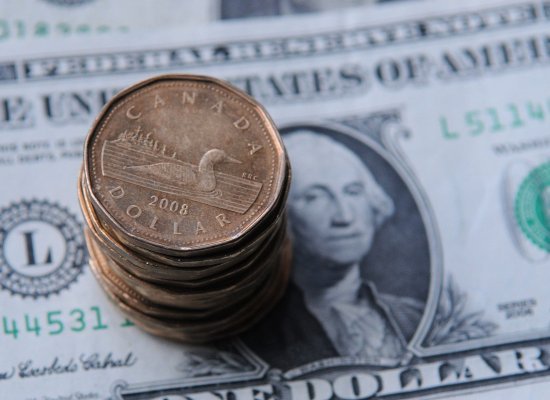 The Canadian dollar surpassed $1.06 (U.S.) against the greenback Tuesday, not far off historic highs. And if Washington doesn't reach an agreement over the debt ceiling before its bills come due, economists say the loonie could soar even higher -- at least in the short term. As University of Toronto economist Jack Carr explains, the perception among international investors of the Canadian dollar as relatively risk-free is a large part of what has been sending its value skyward. "It used to be that the primary [safe haven] was the U.S. dollar, and the secondary was the Euro," he says. But according to BMO Chief Economist Douglas Porter, if the crisis were to deepen -- or if a U.S. debt default occurred -- the strength of the loonie (and the increased buying power for consumers) would fade. "If there is real economic damage done to the global economy, that would undercut commodity prices, which in turn could lead to a weakening of the Canadian dollar," he says.
2.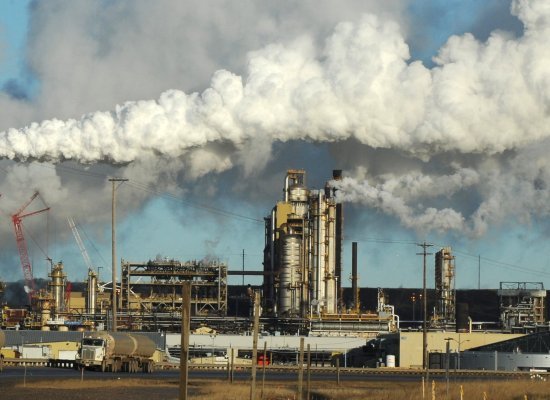 While average Canadians tend to celebrate a strong loonie, particularly when it comes to cross-border shopping, the same cannot be said of the manufacturing sector. If unrest in the U.S. pushes the Canadian dollar higher, manufacturers, many of whom rely heavily on exports, will have a tougher time selling their goods south of the border. According to TD economist James Marple, the significance of a strong Canadian dollar to exporters cannot be understated: "Every cent that [the Canadian dollar] goes up is important in terms of the competitiveness of Canadian exporters." But what's more troubling, perhaps, is what would happen to Canadian manufacturers in the case of a U.S. debt default -- and a subsequent dip in the U.S. economy. "If our biggest trading partner slows and that has an impact on global economic growth, that's the channel through which it would slow the Canadian economy," says Marple.
3.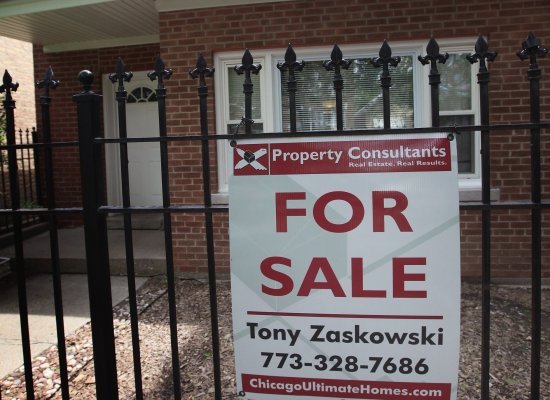 Should the uncertainty in Washington persist, experts told HuffPost that Canadians need not sweat the prospect of higher interest rates. As BMO Chief Economist Douglas Porter explains, renewed economic strife south of the border would likely prompt an increase among international investors in Canadian bonds, with would "keep a lid on long-term rates." As for the Bank of Canada's benchmark interest rates, he predicts that those would also remain low. "If we did get real economic turmoil in the U.S., that might actually be an argument for the bank staying on hold for much longer than expected," he says. "In a perverse way, it actually could keep rates lower than they otherwise would be."
4.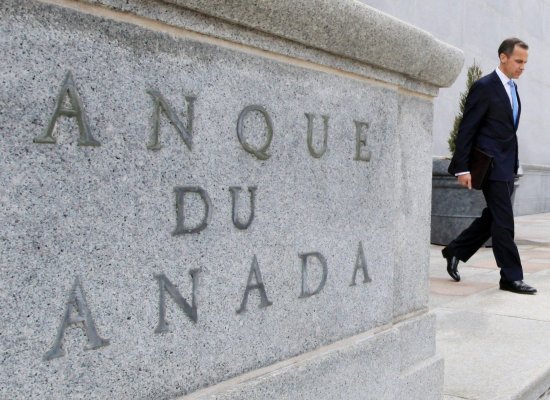 Just as the Canada's currency has become a relative safe haven for international investors in uncertain times, so have its bonds. As BMO Chief Economist Douglas Porter sees it, the U.S. debt ceiling crisis, if it continues to drag on, could further this trend. "More investors will have less faith in U.S. government debt. Investors may look for close alternatives to treasuries and they may find that Canadian bonds stack up really well," he says. "We've already seen quite a bit of investor interest in Canadian bonds in the last couple of years, and this kind of event might heighten that interest, so there might actually be a small relative positive from it."
5.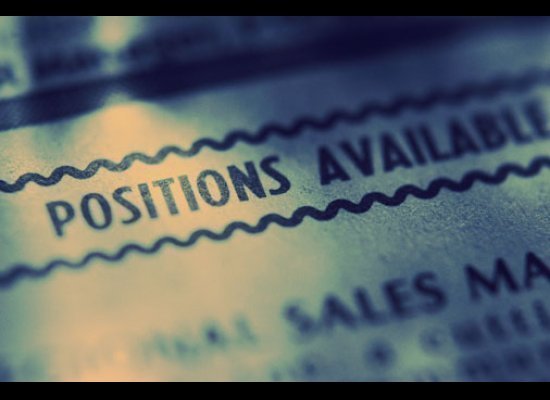 With a national unemployment rate of 7.4 per cent, Canada is in better shape than the United States, where the jobless rate is 9.2 per cent. But if the worst-case scenario occurs, and the United States defaults on its debt, jobs on both sides of the border would be at risk. In Canada, this may be felt more immediately and profoundly in sectors like tourism and manufacturing, which rely heavily on the United States, and have the potential to influence economic growth as a whole. "Canadians aren't all directly involved in the manufacturing sector, but growth in the economy matters," TD economist James Marple told HuffPost Canada. "Economic growth is directly tied to the ability of the Canadian economy to create jobs. And if the unemployment rate rises, which it would if there's a dramatic growth slowdown, then potentially many Canadians will lose jobs."
6.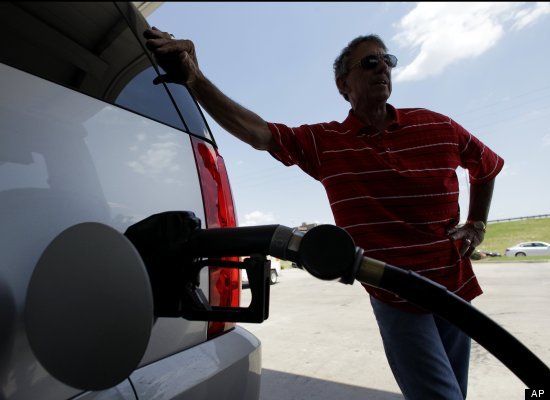 In the aftermath of the latest recession, Canada (along with many other countries) has been battling higher-than-average inflation, particularly when it comes to food and gas. But according to BMO Chief Economist Douglas Porter, if the U.S. debt ceiling debacle worsens, consumers may actually get a breather from higher prices--either because the loonie is being pushed higher or commodity prices are falling. "That kind of fiasco could actually lead to reduce price pressures," he says, "but that's an awful way to get there."
http://www.huffingtonpost.ca/2011/07/27/canada-debt-default_n_910593.html#s316683&title=6_Consumer_prices