I wanted some recommendations on gay flicks. I don't care if there's 30k threads out there, don't point out obvious, ik. This one is MINEEEEEE!
So if you don't have a movie to add, move along to another angry right/left-chicken wing thread with never-ending antics. ty!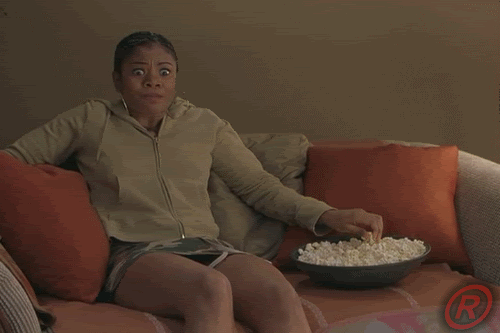 as an aside, I just watched Judgement at Nuremberg- great actors and a great flick!