All right, so I am preparing for interviews for pharmacy school. I am starting to look for a suit to wear as it is a pretty formal interview setting and a suit is expected. Without knowing anything about me (as the interviewers would not), which style suit would make a better first impression?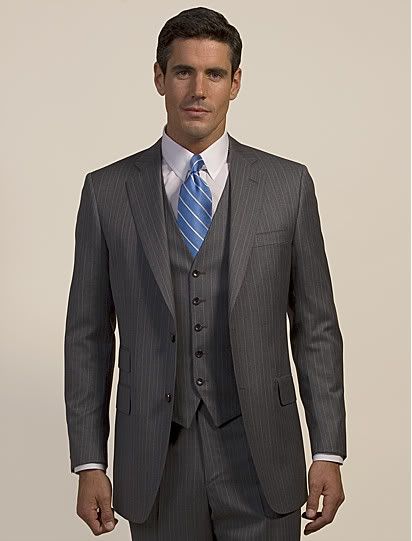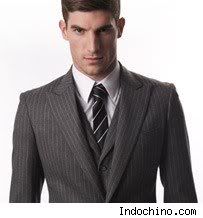 I love the look of a three piece suit! I would go for a dark or charcoal gray color with, most likely, a white shirt and bright, but not over-bearing tie. I also like that you can take the jacket off without risk being too casual. The interviews will be in mid to late March or early April, so I won't have to worry about heat being a factor.
OR the, to me, boring and to be expected, more common, two piece suit.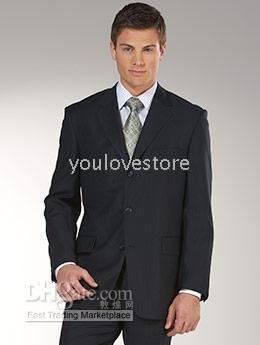 I mean, there is nothing wrong with just a regular suit. But it is clear as of now I am thinking more of the three-piece look. Please, please, please be honest. I only get one shot at a first impression. How you look and present yourself will inevitably be a major part of the interview process. So any suggestions you have to offer are greatly appreciated!