A few weeks ago it was a solar technology company based in Massachusetts touted by Mr. Obama as "the future of jobs in America" that went under and now, it's a solar tech company in California that's gone bust.

I do hope Mr. Obama has no plans to visit any of my companies!

Solyndra, a major manufacturer of solar technology in Fremont, has shut its doors

, according to employees at the campus.



Solyndra was touted by the Obama administration as a prime example of how green technology could deliver jobs

. The President visited the facility in May of last year and said "it is just a testament to American ingenuity and dynamism and the fact that we continue to have the best universities in the world, the best technology in the world, and most importantly the best workers in the world. And you guys all represent that. "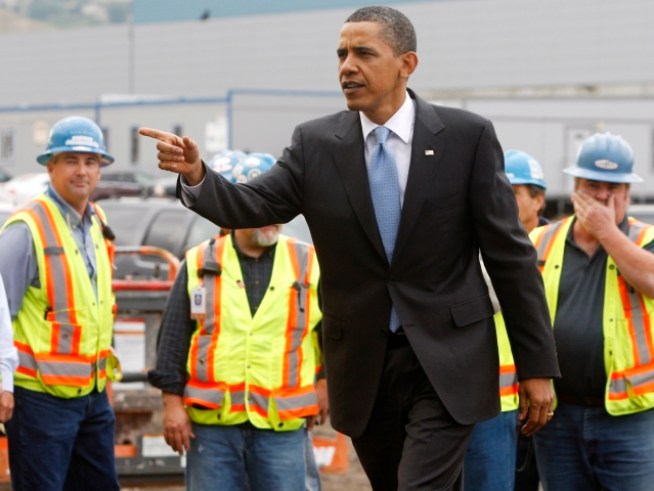 http://www.nbcbayarea.com/news/local/Solyndra-Shutting-Down-128802718.html