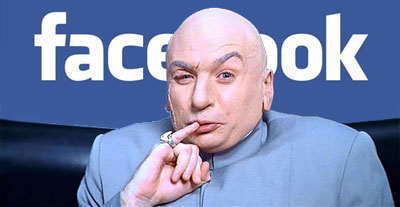 Delete all you want, but Facebook never forgets. At least when it comes to your defriendings, pokes, and RSVPS, it doesn't. And it also has a keen memory for what computers you've used, and who you were sharing those computers with. Your Facebook dossier can easily run to hundreds of pages, as some European citizens have learned.
http://www.forbes.com/sites/kashmirhill/2011/09/27/facebook-keeps-a-history-of-everyone-who-has-ever-poked-you-along-with-a-lot-of-other-data/
Facebook really does have us all by the nuts. Which is why it's comforting that the company routinely acts in the best interest of its users and their privacy, even when it means sacrificing revenue. Yay Facebook!