Euthanasia (from the Greek εὐθανασία meaning "good death": εὖ, eu (well or good) + θάνατος, thanatos (death)) refers to the practice of intentionally ending a life to relieve pain and suffering.
Why is it fine for animals but for humans it is to some called murder.
Is it not fair that people should be allowed to die with dignity and without pain and suffering.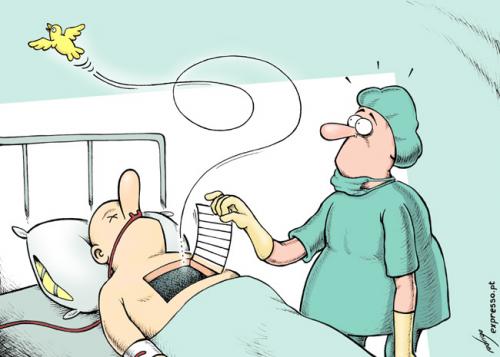 When is Euthanasia acceptable or is it not?
Is this the same as suicide. i was speaking to a person who told me that these gays that commit suicide are all going to hell but yet this same person who says this, says euthanasia is acceptable in certain circumstances.
So the question do you agree with this as a way of mercy or do you disagree with it and label it as murder or assisted suicide.