Let's say you have an opportunity in life to make a little extra money. You've bought this apartment with a view like the one below.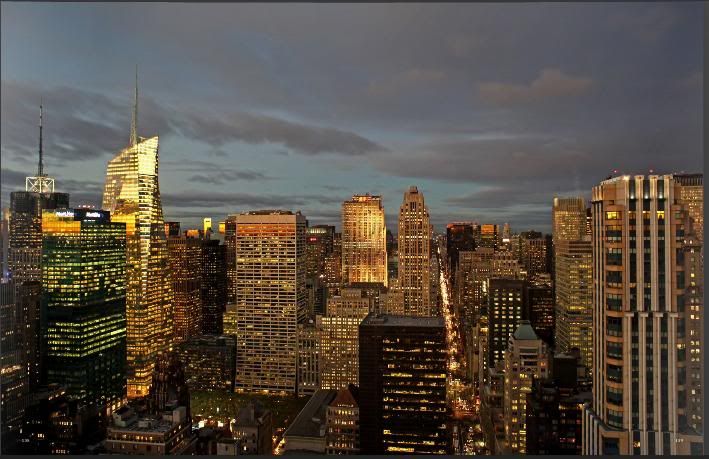 Being a person who prefers a car to transit, let's suppose you have also purchased a parking space. This being the big city you have paid about the same price per square foot for the parking space as you did the apartment.
On returning to the city from travel you discover a car is parked in your parking space. You assume that another tenant parked in your space because only tenants have access to the garage. What is troubling is the car parked in your space is rather ratty.
After studious investigation you discover the doorman, who can allow cars to enter the garage, has been selling your parking space in your absence for $20 an hour.
Now you have a choice. Do you inform the doorman he is going to have to split the $20 an hour with you or are you going to have him arrested for theft by conversion?