I'm really loving how creative these events have gotten. What are your plans this year?
Last night, I went to WickedLit (
http://wickedlit.org
) and had a great time watching scenes from famous authors played in the cemetery and mausoleum. It does not hurt that a couple of the actors are very easy on the eyes as well. ;)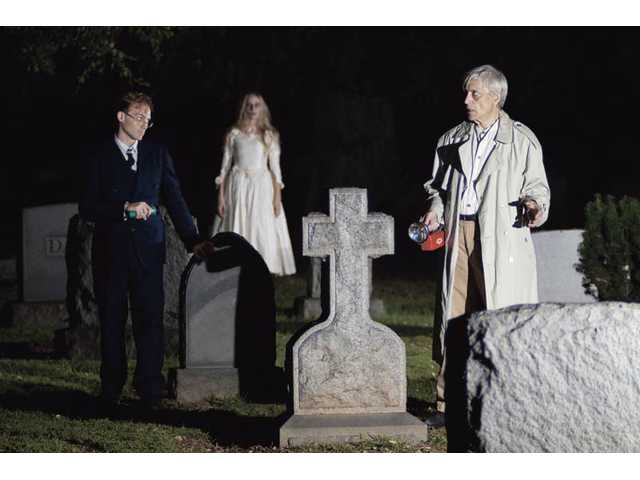 If you live in the Los Angles area and plan on seeing it...
do not watch this clip
....it gives away too much information...