Nov 26, 2011 11:54 PM GMT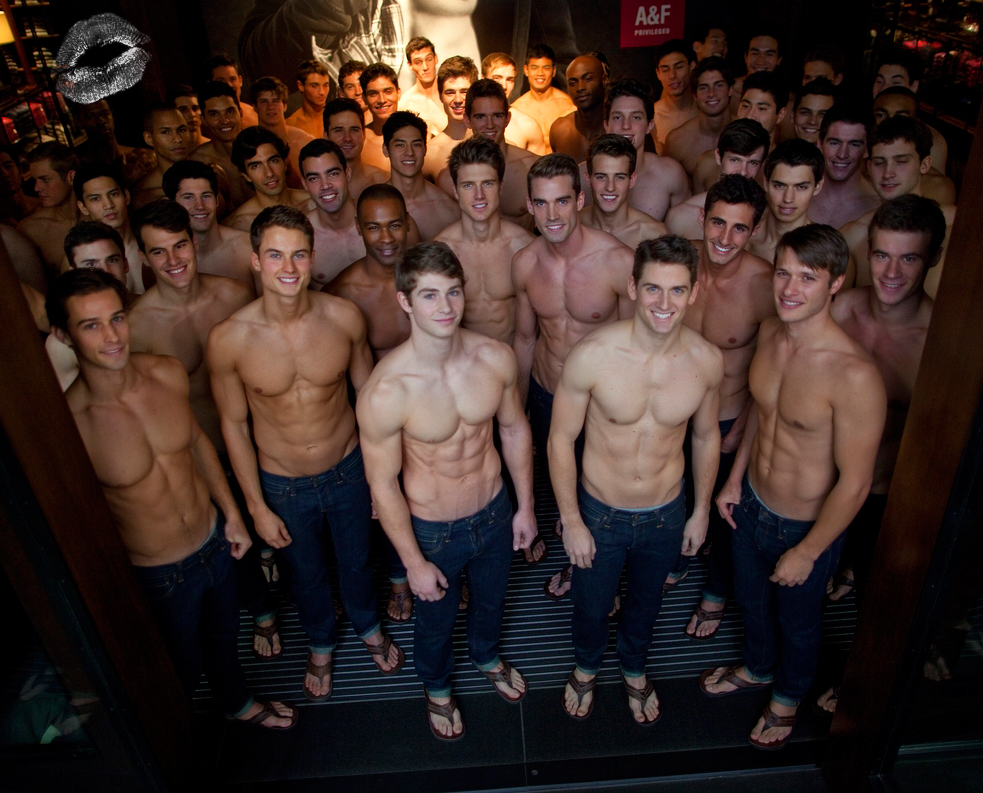 A&F models shoot, my first reaction is wow that is boring as hell.
Some cute/ hot ones I might be interested if they were standing on their own, but they get LOST in a crowd that looks identical. Clones?
Note the token single black dude in there to make it all appear 'inclusive'...
Oh well.