So, as some of you may or may not know (or even care) I moved out to San Diego, California for a new job in November.
Over the Christmas holiday I had some time off and decided to explore the area. Here are some pics of the little raod trip I took with a friend.
Started in Vegas for Xmas, stayed on "the strip"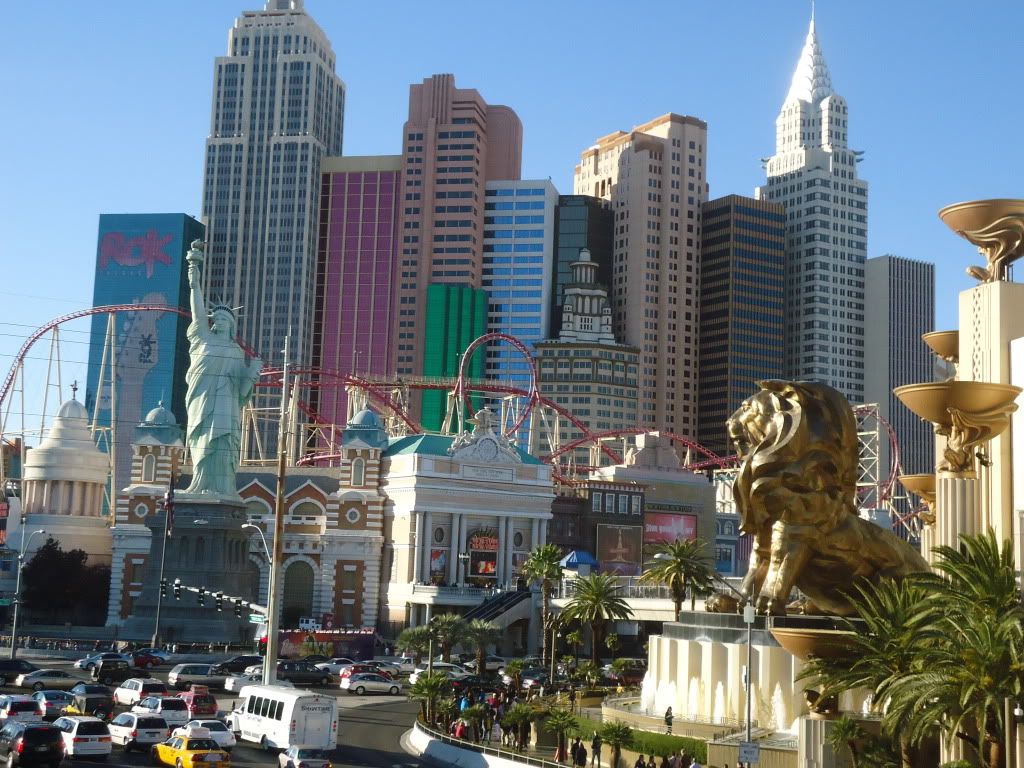 Me, just in Vegas.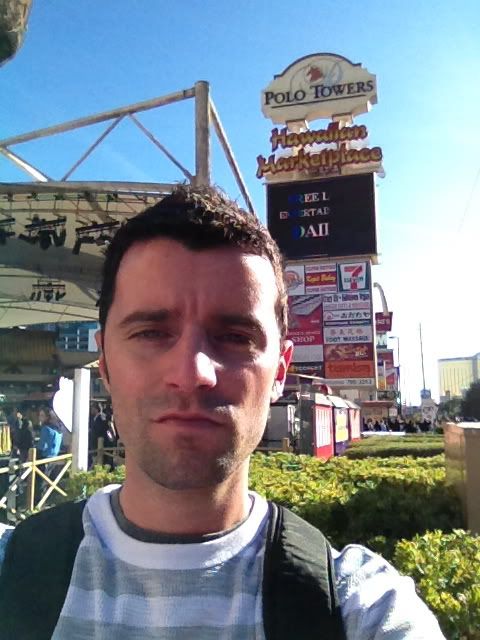 MGM Grand: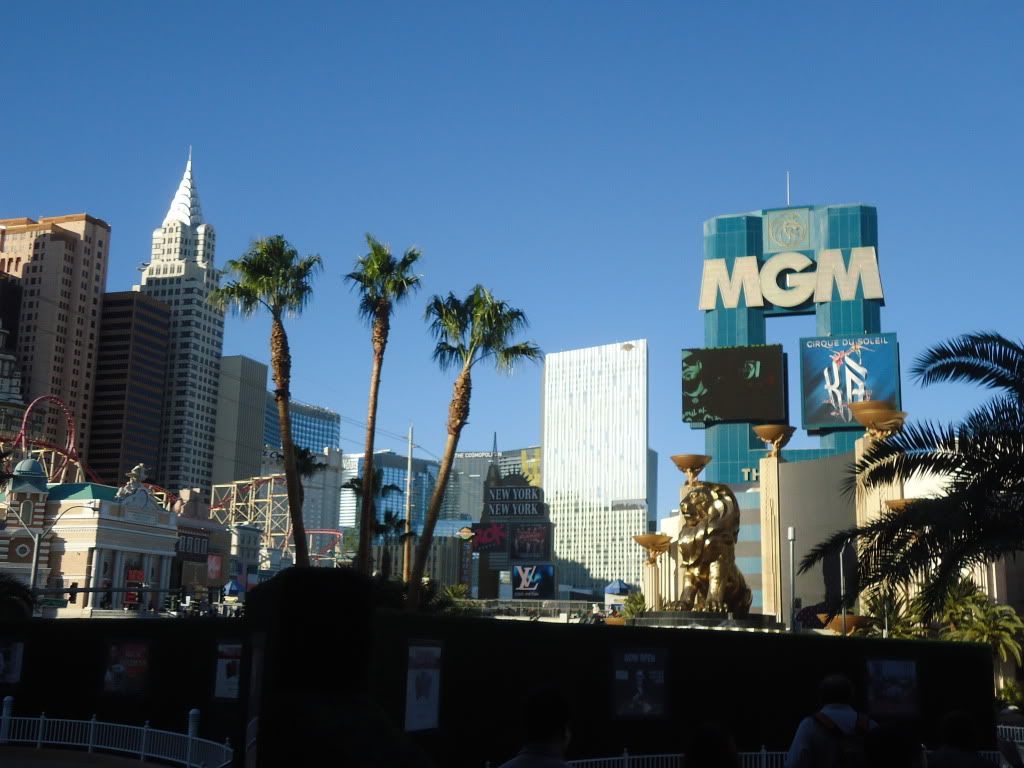 I stayed at "The Tropicana" for one night:
Desert in the background in Vegas:
This is Hollywood Blvd in Hollywood, CA. That was my next stop after Vegas.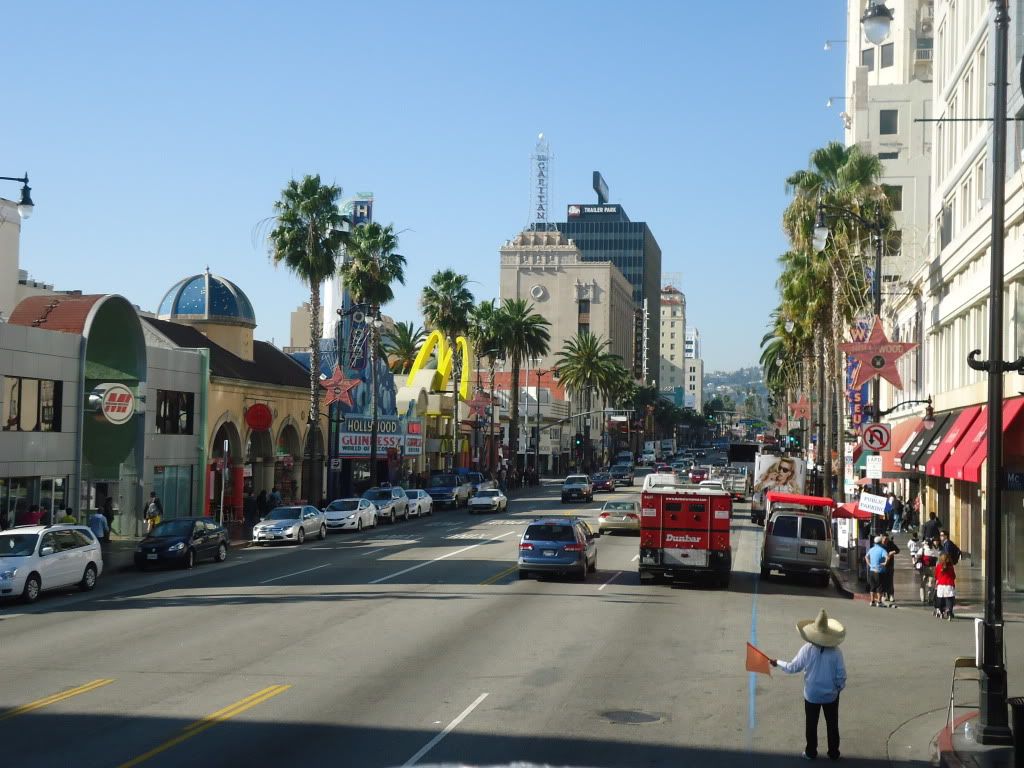 Beverly Hills, CA:
Hollywood sign:
The city of LA:
Sunset on the Hollywood Hills:
LA sunset:
Me, throwing up the "west side" hand gesture, as I thought it was appropriate given I was in LA.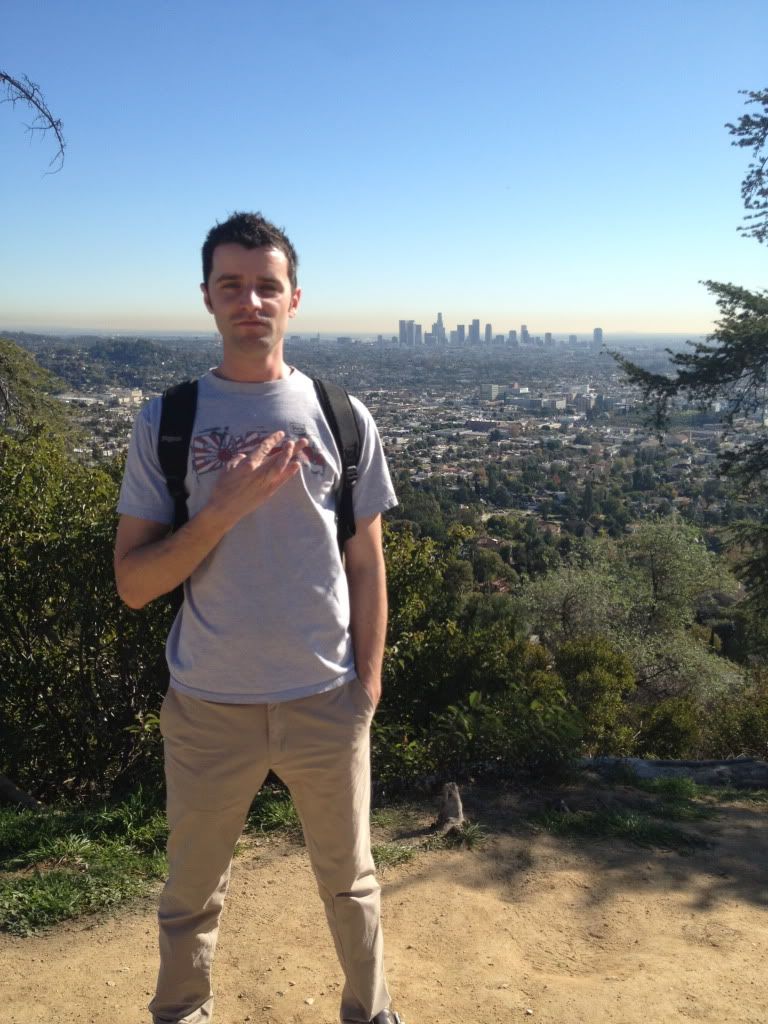 So this is the work out section on "Muscle Beach" in Venice, Beach, CA. Highly overrated and there was only one cute guy that actually worked out there. Anyway, I felt like the people working out were zoo animals for us to watch and it was awkward in a way.
The actual beach at Venice beach: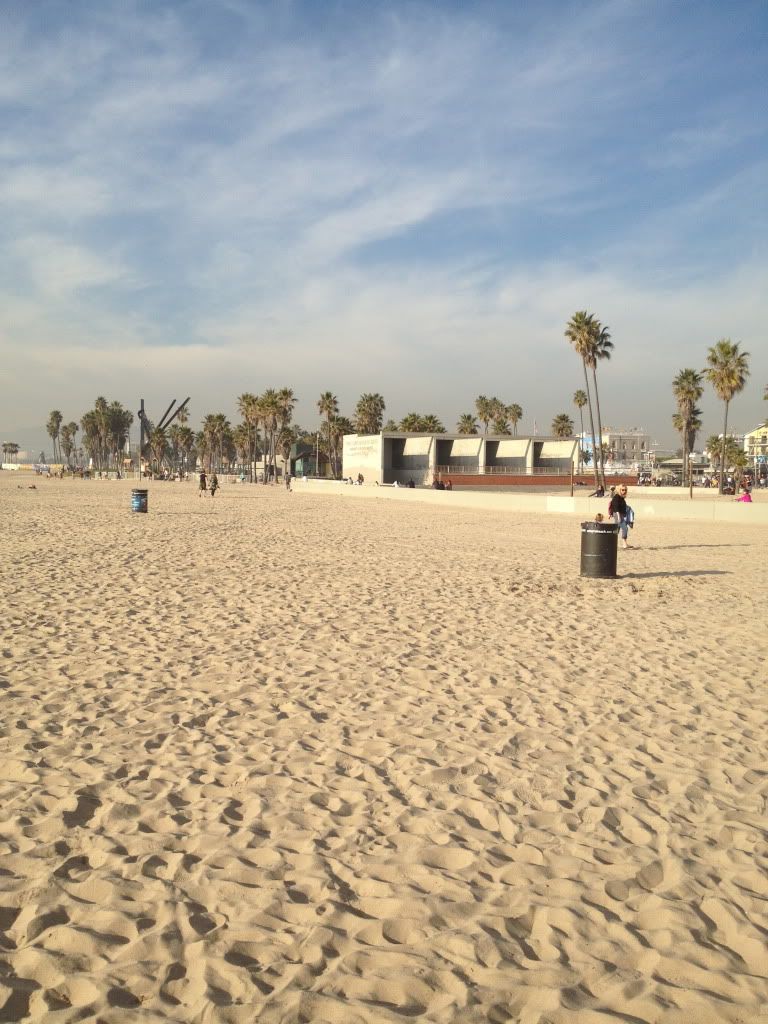 This is Hermosa beach or Manhatten Beach, I cant remember which one, but its an LA beach neighborhood. History says a lot of movies were filmed in and around this section of LA.
Malibu, CA at Pepperdine University:
Now, onto San Diego. This is the Coronoado hotel. Apparently it's got quite a history in San Diego.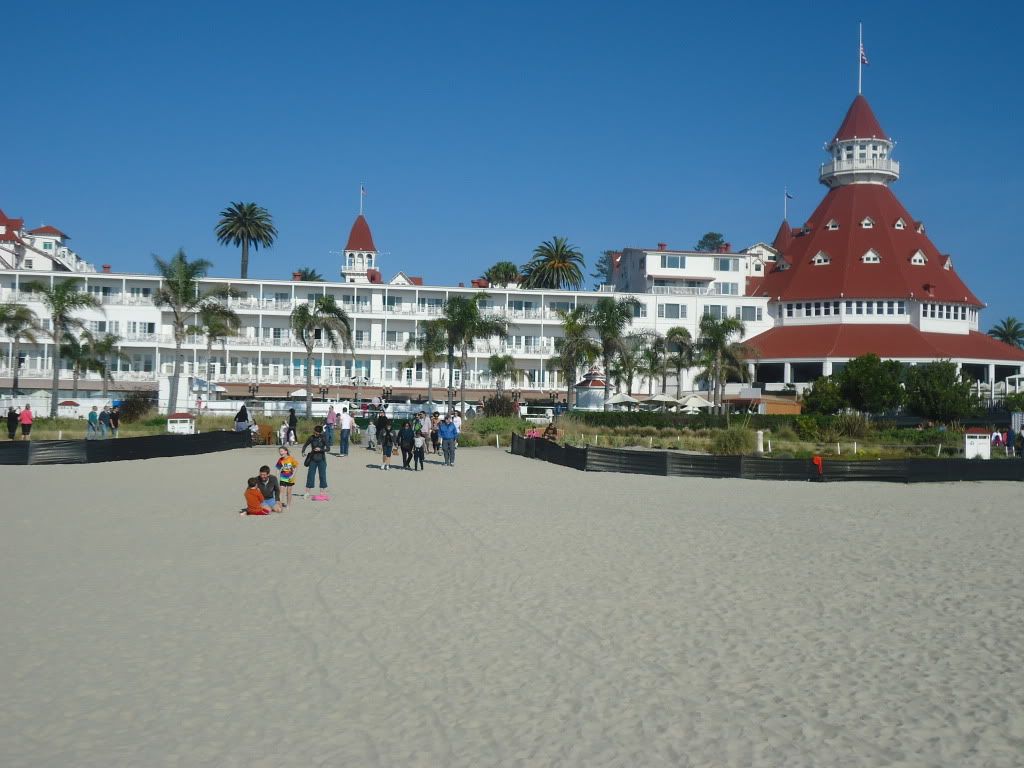 This is the beach onto which the Coronado hotel looks out onto: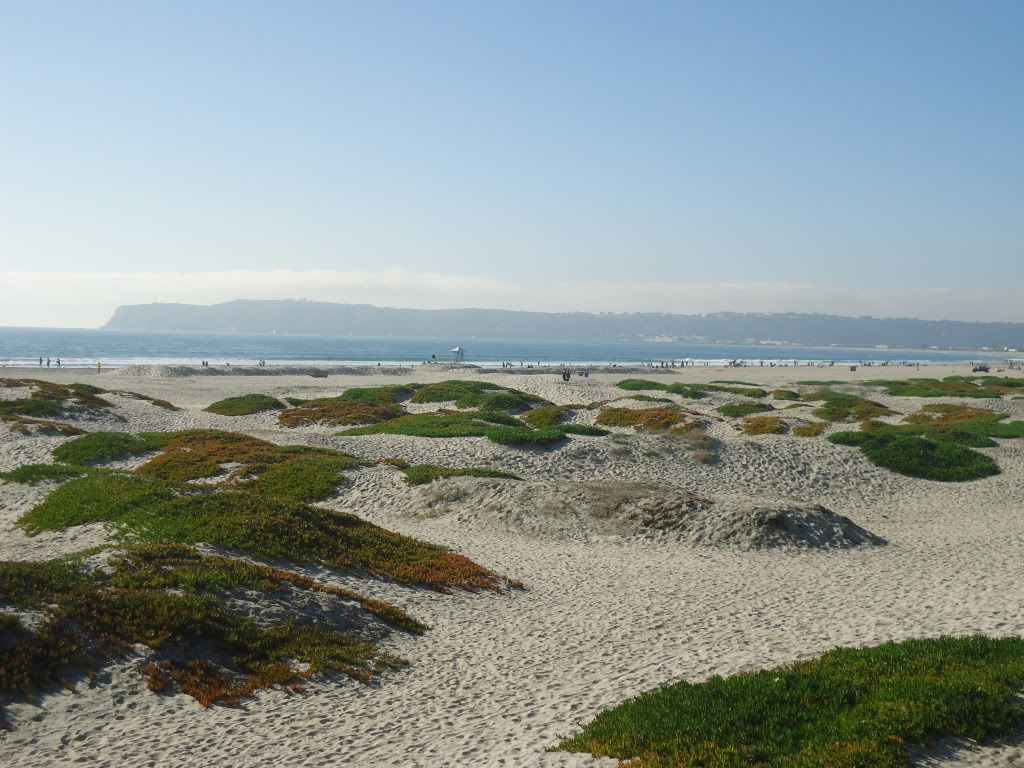 This is a shot of mission valley in San Diego off the 8 freeway.
One more Coronado Hotel shot. I look like hell, but love the background
This house here is where 2 people were found dead this past summer. I dont know if any of you remember, but it made US national news when there was a family of 3 who lived there. A child was found dead there and like 2 days later the mother was found "hung" in the house. Very suspicious deaths in what appears to be a perfect life. Mother either killed herself or husband made it appear that way..... hmmmm
Coronado...and old glory. This shot is unique because the palm tree almost looks like a firework exploding against the blue sky.
Sunset Cliffs San Diego, CA
Beach along sunset cliffs. Very popular among the surfers in SoCal.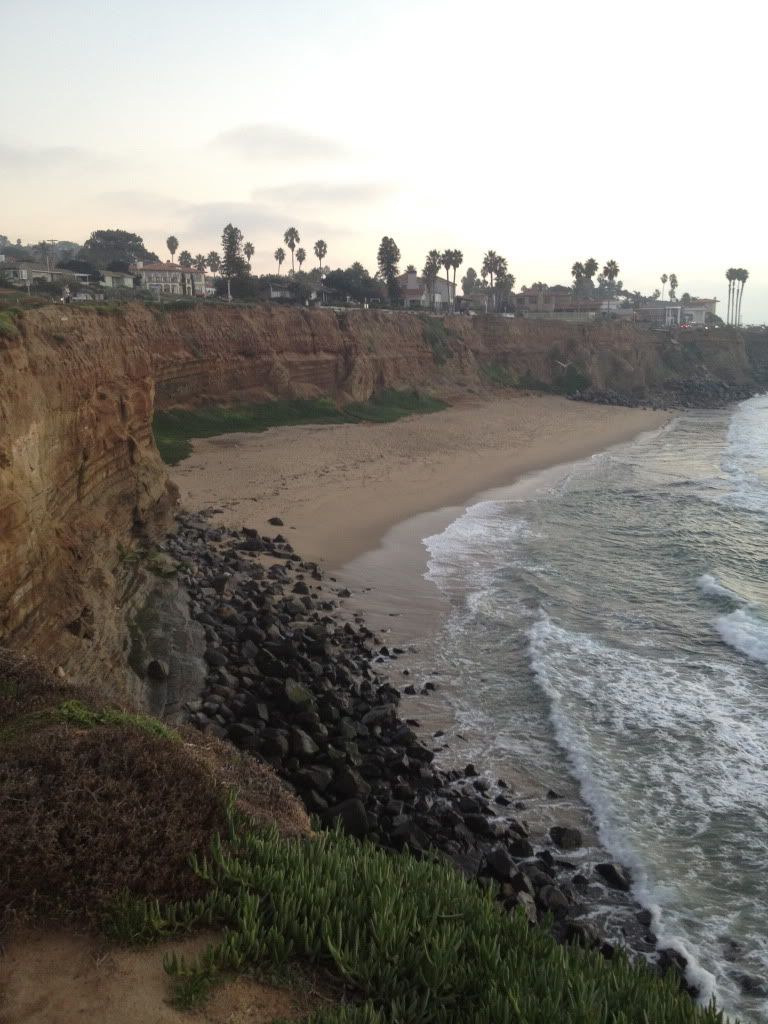 La Jolla, CA: