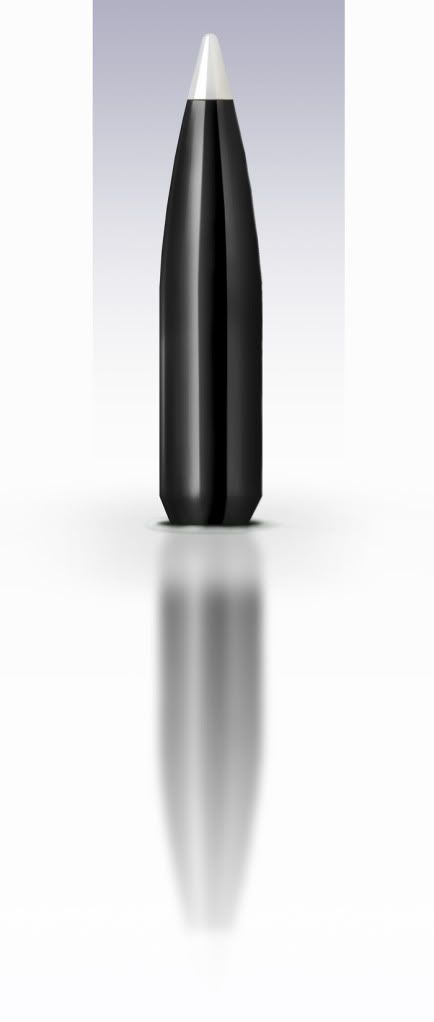 Some of you may remember Winchester's old Black Talon bullet for handguns. It's exterior was coated so as to reduce friction both in the barrel and along its' path should it come into contact with any item displaying friction between bullet and that object along the way to the target.
At the target, the coating allows easier entry into the outer layer of the target. The bullets 'Silver Tip' aids in the bellet unfolding and producing talons with razior ahrp edges that slice through the target as it travels.
The bullets can be purchased less a case and propellent. I've ordered 500 for workup of practical propellent loads for a trip to Alaska this fall to hunt brown bear -- the Grizzly.