Decided to try it out, i'm loving it so far! I've definitely gained size with little fat... I've also got more cut in the progress.
Day 1: 145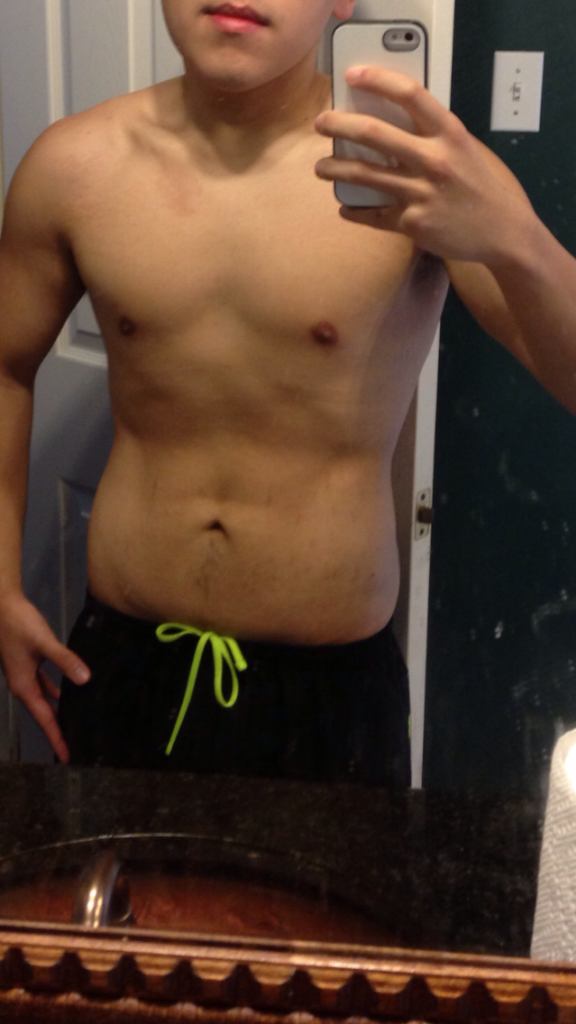 Week 3: 147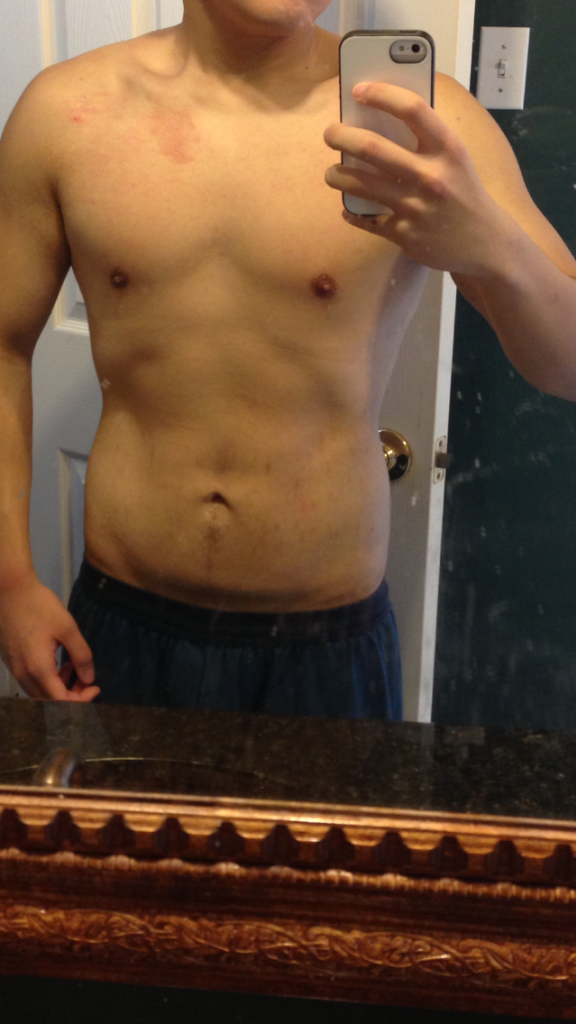 Week 6 and a few days
: 151
Overall, this is more of a lifestyle for me than anything, I can definitely enjoy more foods by fitting it in a smaller time frame.
I have class MWF 7am-1.. Then I head to the gym and finish around 2:30, that is where I break my fast, with my protein shake, and eat untill 6pm and start the Tuesday or Thursday eating around 10-11am.
Supplements:
Any BCAA to prevent muscle loss (Usually taken during the fast when feeling a little woozy