Apr 05, 2013 12:40 AM GMT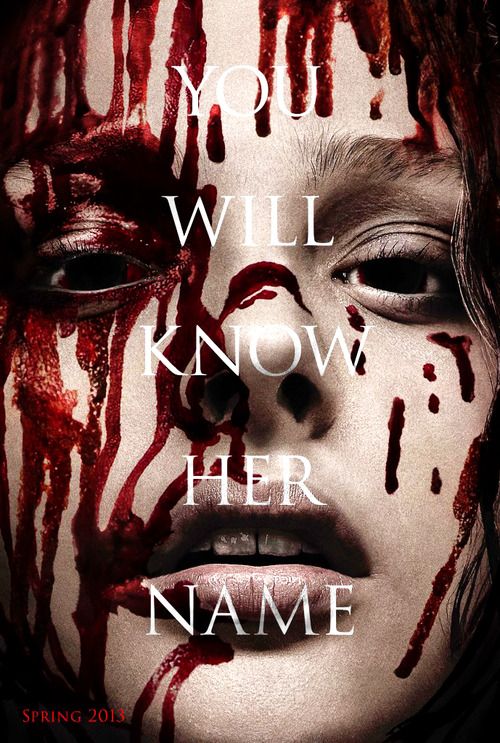 2 reasons this story is being re-adapted: 1) the current relevance of bullying in school/social media/suicides 2) It is said to follow the novel whereas the '76 original didn't.
In this 2013 adaption a abused & bullied sheltered girl sets out violent revenge at her prom (against the town too) when pushed & bullied too far by her peers. It's directed by Kimberly Pierce, the director of BOYS DON'T CRY & STOP-LOSS. It stars Chloe Grace Moretz & Julianne Moore.
It's released in theaters nationwide in October 2013!
Trailer is below!