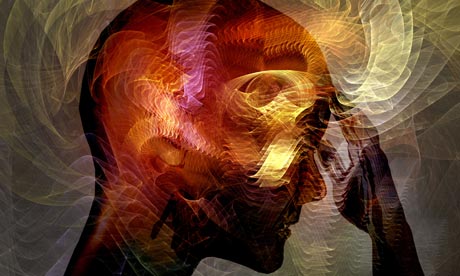 President Obama has signed a first ever proclamation declaring May to be Mental Health Awareness Month.
http://www.whitehouse.gov/the-press-office/2013/04/30/presidential-proclamation-national-mental-health-awareness-month-2013
No one is alone.
1 in 4 adults will have a diagnosable mental health condition during their lifetime.
I've struggled with depression for years and it nearly killed me.
You can get help and we can do this together.
http://www.nami.org/
In the US.
http://www.cmha.ca/
In Canada.