Jun 05, 2013 12:00 PM GMT
so did you guys hear about tulisa contostavlos hooking the sun reporter up w cocaine? do you think she'll end up being jailed for it after the sun gave the met. police their dossier on what happened?
http://en.wikipedia.org/wiki/Tulisa_Contostavlos
"TULISA is today sensationally exposed as a drug fixer who set up an £800 cocaine deal.
The former X Factor judge, 24, was caught by The Sun as she arranged for a pal to supply half an ounce of the Class A drug.
Cocky Tulisa said of the friend: "Whatever you want, he's got it."
Tulisa has previously claimed she is a role model for young fans and that she turned her back on drugs at 14.
But during our investigation the glamorous star showed off the seedy side she hides from teenage fans — by bragging about her drug links.
Read more:
http://www.thesun.co.uk/sol/homepage/showbiz/4951716/tulisa-cocaine-deal-shame.html#ixzz2VLHTfpuG
"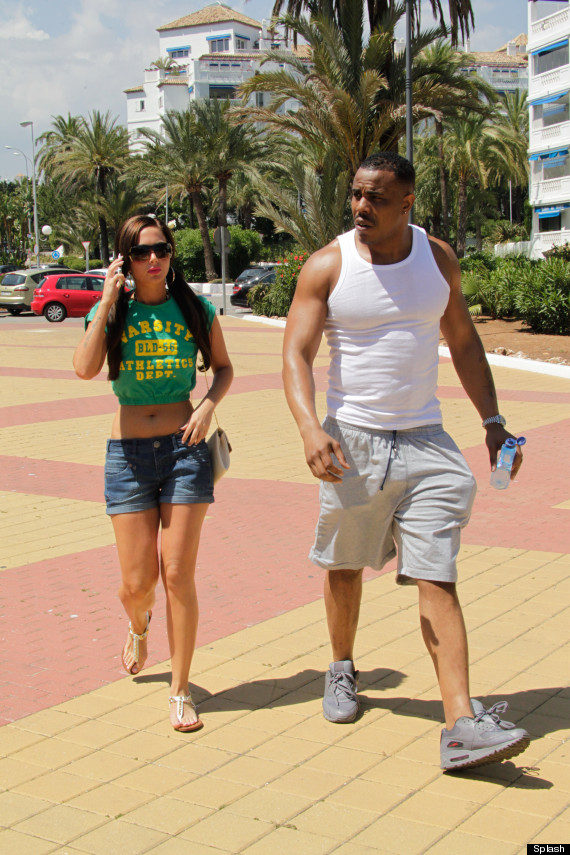 her drug dealer rapper frond, Mike GLC who incidentally is hot as fuck