China has censored an image of Winnie the Pooh strolling with Tigger, after it went viral on popular Chinese microblogging site, Sina Weibo.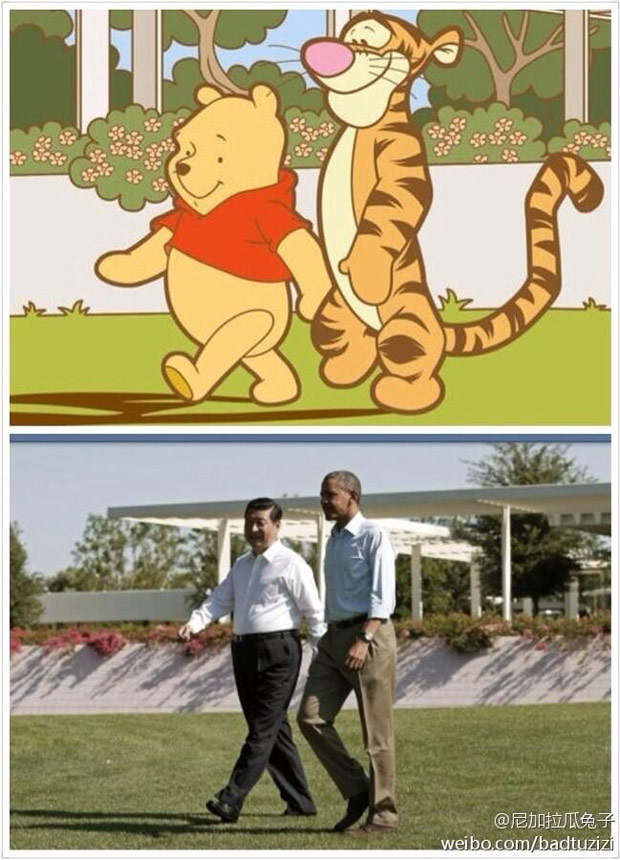 http://www.indexoncensorship.org/2013/06/china-censors-winnie-the-pooh/
If they are so controlling they would censor something as innocuous as this, imagine all the other stuff they are blocking. The NSA's activities seem like small beer compared to the Chinese government's control freakery.