Stonewall Pride starts today with a 7:30 PM parade in Wilton Manors, on Wilton Drive. Our second time having a nighttime parade to avoid the summer heat, most of the floats will be illuminated, which is fun. The bars will be setting up tents and having entertainment & specials.
Tomorrow (Sunday) the Drive will be lined with vendors and have a bandshell, from 11 AM to early evening, the bars going until well after midnight. My husband will be at the Pride Center booth, representing the SMART Ride to Key West, and I'll join him mid-afternoon following a morning gay golfing event. (Contact RJ member
rigsby
quickly if you might be interested in that, if it's not too late)
Hope to see some of you at Pride, and don't hesitate to say Hi! I'll be wearing one of my SMART Ride T-shirts, sunglasses, and probably my "Truman Capote" hat against the sun.
Or else this SMART Ride hat: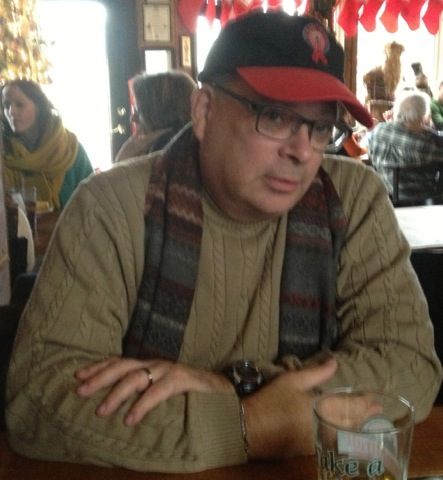 And look for my husband at the booth: