(video to their new song/single at bottom!)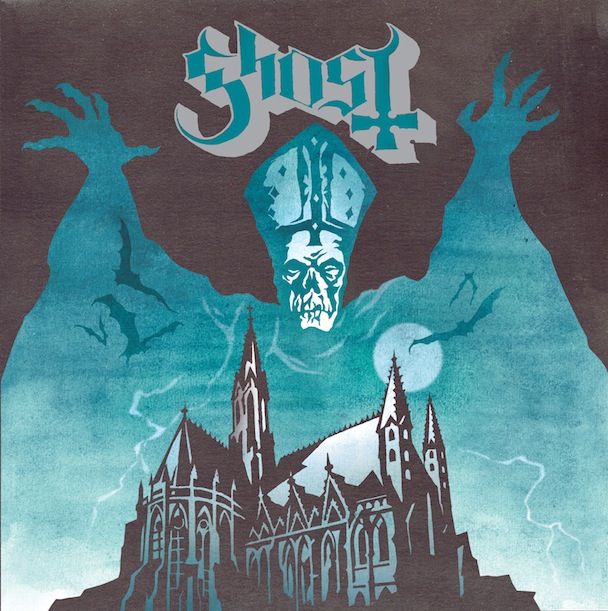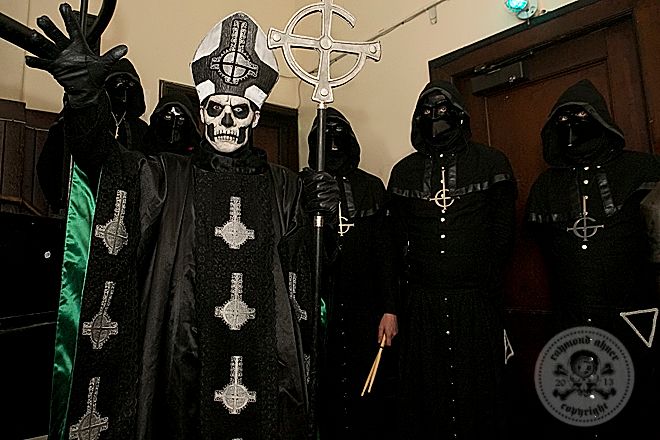 Already a baton of popularity & hot-fuss in the rock&roll industry, "Satantic" pop-groove-rock band GHOST (aka GHOST B.C.) have quickly gone from 'independent rock band' to full-blown 'superstars' almost over-night.
Yes, the "satanism" is a gimmic for the band - & they make it work flawlessly.
The band has brought back old-school theatrics to music (nobody knows the identity of the lead singer (The Ghoul w/ No Name) NOR the musicians (The Nameless Ghouls).
If you're into classic sounding rock & some fun "satanic" rock w/ clear crisp vocal deliveries, check this band out! Both of their 2 albums are badass & fun!
Here's their new single/video: