Post pics of guy that made you Hot and bothered from the 90's weather its a Model, TV show guy, or movies, musical artist anything
Here's mine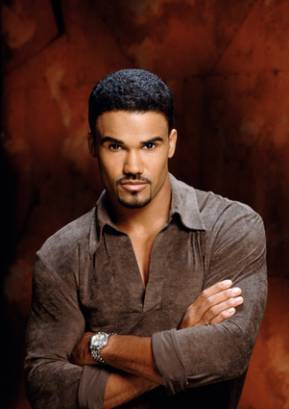 Shemar Moore, my ex husband ....
( seriously how is this man not gay ???? he should be .... )
Ricky Martin ... oh baby, its because of this man that my mother knew i was a homo at 7 ... lol, And when he came out of the closet i had a glass of wine
Taye Diggs .... do i really even need to say it ?
LL Cool j .... Now i was never into rappers growing up, but THIS man was so sexy to me. I loved the way he managed to maintain a sense of " classy sexy " while still rapping. and in that " doin it " video ... omg when he licks his lips * faint*
Joey Lawrence .... my second husband. Now i Love a man with style, and if there's one thing i an say about him ( besides the fact that he's unbelievably beautiful ) is that he had style, which has influenced me to this day .... the ripped jeans, torn flannel, leather jackets and tribal jewelry YAAAAAASSSS
Nathaniel Arcand .... so beautiful
Oh Justin Justin Justin Timberlake .... there is so much i can say about him, I have a special liking with this one that reaches on a deeper more " close to home " level .... None of you will ever understand but basically girls used to call my house in the 90's asking if he lived there ... bet you cant guess why ;).