First, a huge "shout out" and thank you goes out to

Roguewave

for all of his hard work in making the July event a ginormous success! Yay Roguewave!
Because it was so successful, I've put another edition of it on the calendar for O

c

t

o

b

e

r!
"THOSE are some SCARY BALLS!"

Jillian's Billiards RealJock Meetup
Saturday, October 19, 2013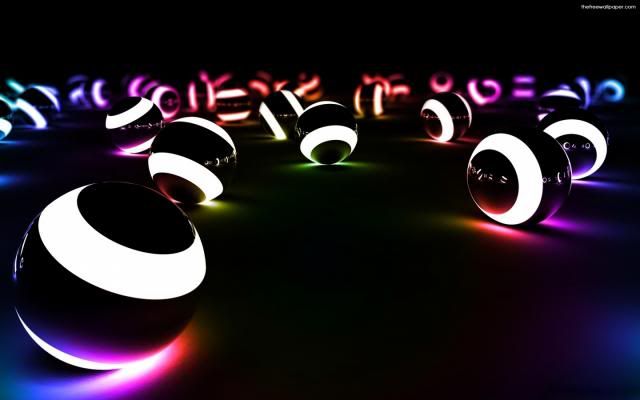 We're doing two important things differently this time:


1. Your RSVP event fee will include FOOD (while it lasts), BILLIARDS, ALL TAXES AND GRATUITIES, and about a buck to support the logistics of the event and meetup group. ONE fixed price, no having to pay some in advance and some at the door.
2. We have a lower minimum number of paid attendees to make this a confirmed event.

1.
Pricing
: $15/person "Early Bird" registration through September 19, 2013; $20/person "Regular" registration through the start of the event; $25/person "Walk-In" registration paid at the door.
2.
Minimum Attendees to Confirm Event
: We need only 15 paid attendees by October 12, 2013 to make this a confirmed event.
The sooner we reach 15 paid attendees, the sooner we can confirm with Jillian's and reserve AT LEAST two pool tables. Please reach out to your fellow RJ'rs and encourage them to register today (click on the link above the photo)! If you're coming, bring a guest (which counts towards the 15 paid attendees).
More and detailed information on this "RealJocks In Real Life" event are on the
San Francisco Bay Area Realjock Sports and Social
group page. To protect the privacy of RJ'rs, the group has been set to "private". Only members of the group can see events or other members.
Please feel free to ask me any questions about this or any of the other events planned.

Let's have some fun while we get to know each other in real life!

Aloha and Be Well!
Alan "GAMRican"