Just flew back to Ca all day today and am home now lol. As everyone knows, I've been in Boston this past week for work..., jk I'm sure like, none of u knew.
Anyway, here's 6 or 7 pics from it. LOVED it. So much fun. My pics don't reflect how awesome it is, but they were the only ones that automatically uploaded to photobucket
Really kinda interesting church in downtown: Old South Church
That's me in front of that church. lol
Small monument to that bombing that happened at the marathon earlier this year by terrorists.
The gates to Harvard University in Cambridge. The campus is fenced in... Seems so exclusive. Loved it.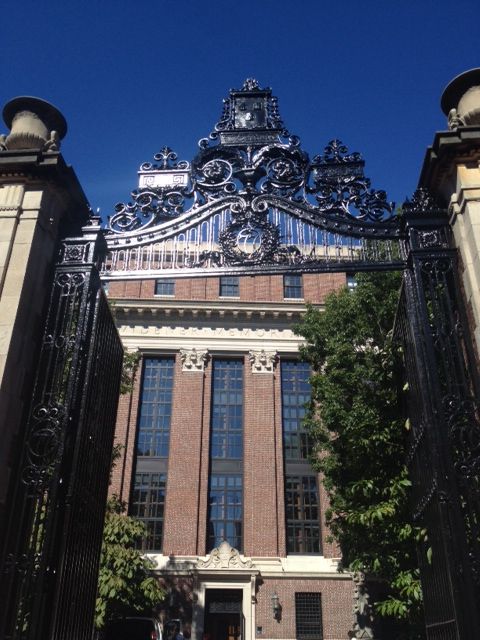 Harvard Lawn...just whatever. They had plastic chairs in all different colors throughout.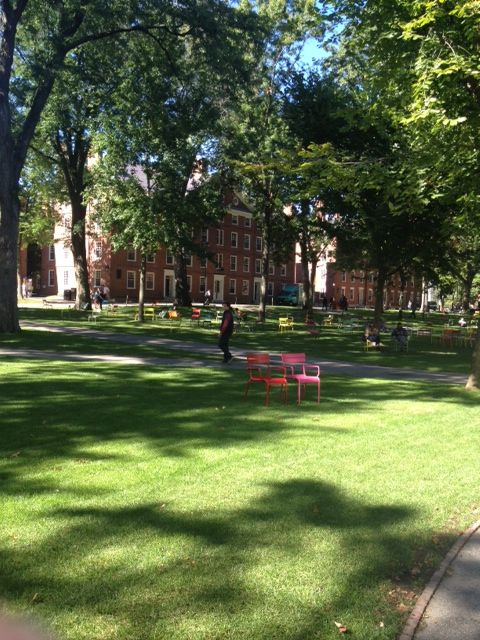 Just a classic cool ass pic in Cambridge, MA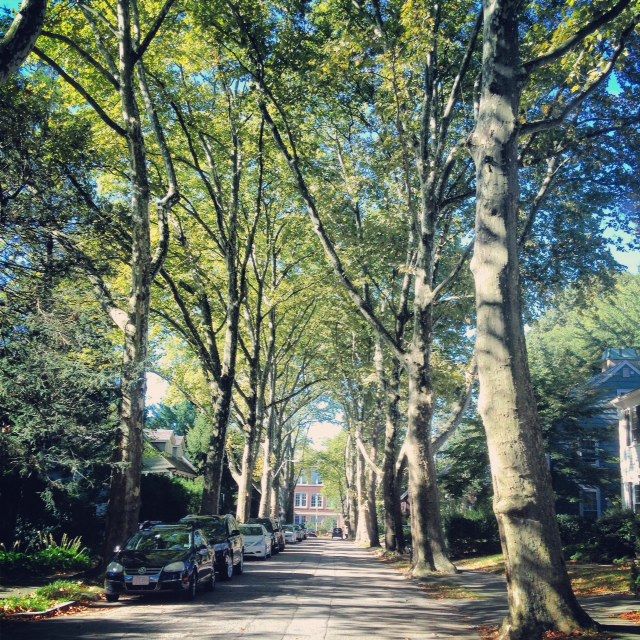 Boston public Library. It's a very academic city. Very preppy vibe as well. Lots of preps and smart looking people. . I enjoyed that.