Do you ever get that feeling? You know, when you take a day off from the gym as a "rest day" for recovery and injury prevention. During that day, you just can't get you mind off of the gym. You miss Leg Day. You miss that wonderful feeling of your arms and chest all ripped, shredded and pumped up! You keep thinking to yourself,
"I LOVE THE FUKING GYM!!!"
And then it happens. A moment of sadness. A moment of listlessness. A moment when you just want to drop everything and go to the gym and "be with your bros". You all know who you are, and yet none of you have ever said a word to each other outside of, "You done with that piece of equipment?"

Does this happen to you?

Do you feel that moment of emptiness when you're "

missing the gym

"? Does it "hurt" when you're not feeling the DOMS?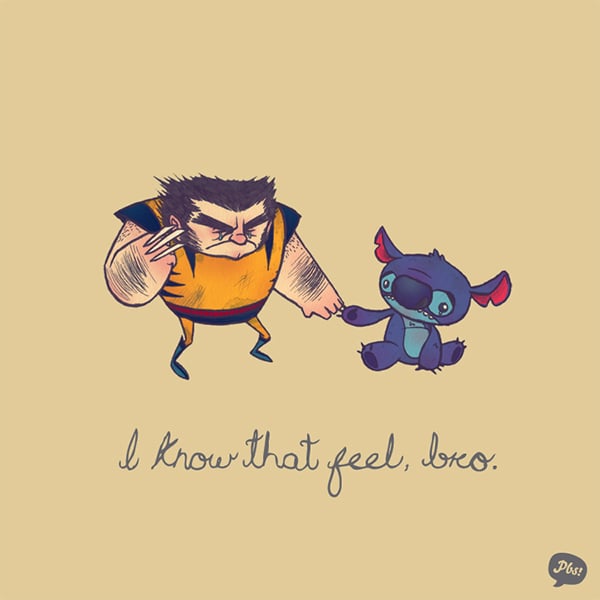 This is your opportunity to unburden yourself through confession.

Confess.
You're among friends. You can tell us about it.