For those that don't know what certain BFs (body fat) look like, here's a chart: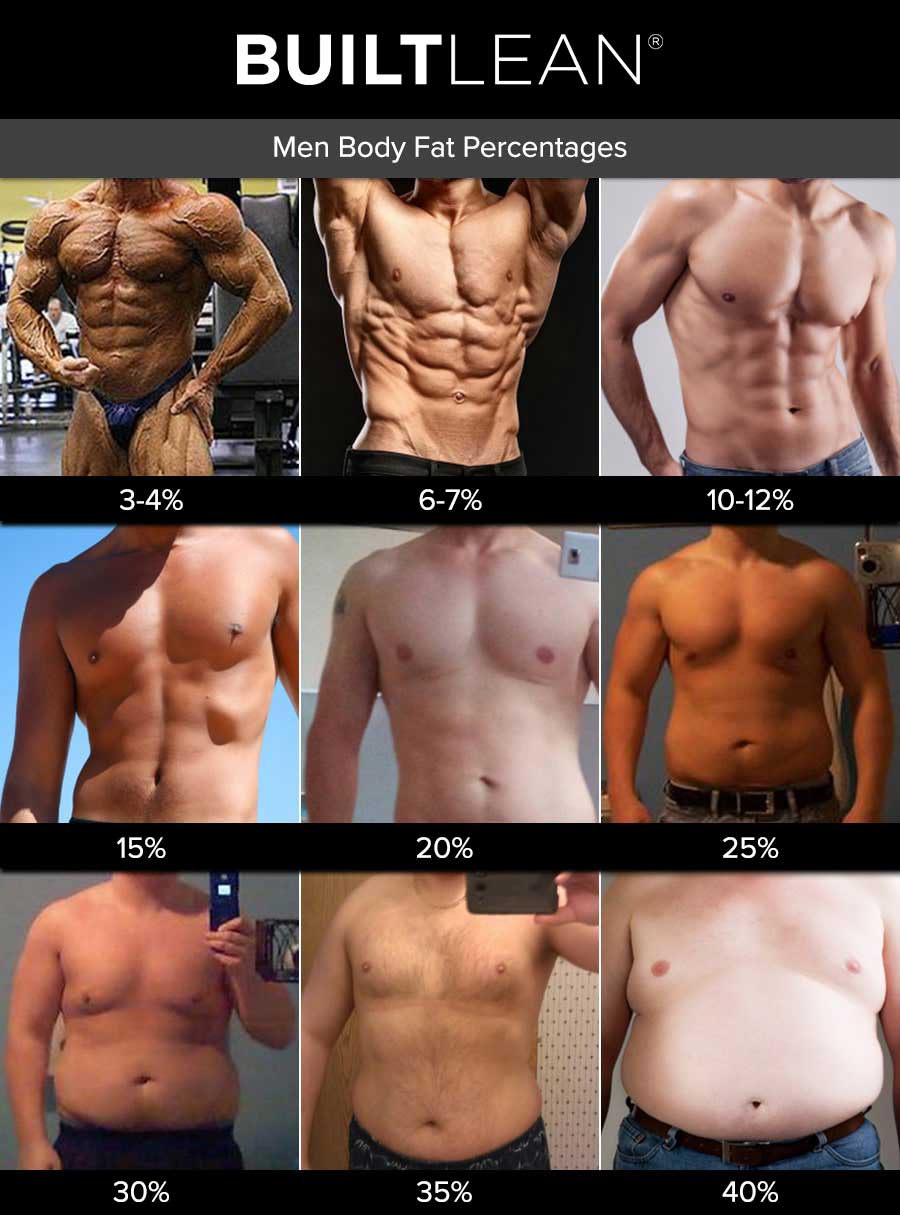 OK...so I have been seeing a guy now for the past month or so. We've met quite a few times, and had fun...but no sex. It's strange because I thought I was really feeling him, but in the past week, now I'm not so sure. He doesn't 'look' fat in a baggy shirt, but in a tank top or with it off...I just think, "uhhh..."
He's probably at like a 27-32% BF. He just signed up to a gym after meeting me. I thought that was great, but I kind of wonder if he's just doing it because that what he thinks I'd want him to do. But, I've spoken to him about what he does, he doesn't really know his way around the gym. and hasn't gone much. I offered to show him a routine and how to do weights, and he agreed. But then, everytime it comes time to do it, he makes excuses and just told me the other night, "I'm content with how I am".
At this point, I've pretty much lost attraction to him. I know he'd look pretty good with a more defined physique. But at his fitness level, I'll be waiting months and probably years for a transformation. And it's already 2 months in and I'm finding I'm not content with his body. It's not so much I'm not sexually attracted to him, it's just that I feel like I'm settling. I'll be going to the gym with wandering eyes, yet feel totally unhappy with the person I'm seeing.
Would you, or have you ever been with a guy like this (assuming you're at or below 10-15% BF).