Who here enjoyed these books in their youth??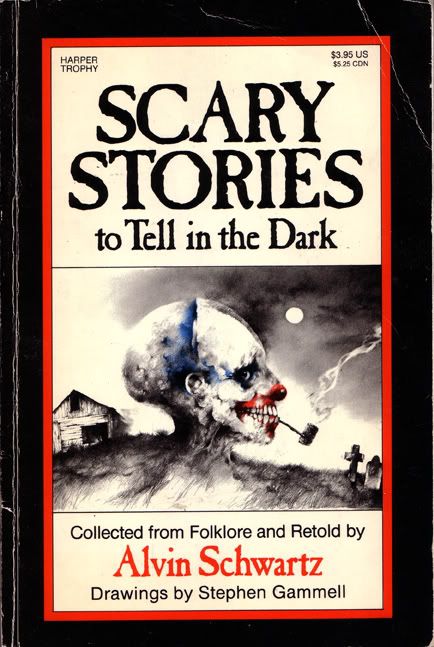 CBS Films has acquired the rights to turn the popular scary childhood book SCARY STORIES TO TELL IN THE DARK into a motion picture. Hollywood screenwriting team Patrick Melton & Marcus Dunston (The Collector/The Collection) will be penning the script.
The project will see Melton and Dunstan adapt some of the scary short stories into a screenplay about a group of outcast kids who stand up to their fears to save their town when nightmares come to life.
Heck Yea I'm stoked!!