And by cancer I mean my big toe hurts, which is pretty much the same right?
Analways, this is the first time EVA someone nominated me for MOTD here, so I'm running with it!!!!
VOTE JMUSMC85 for 2014 now!!!!!!!
http://www.realjock.com/jmusmc85
Here are the TOP 10 reasons I should be MOTD!!!
I'm humble!!!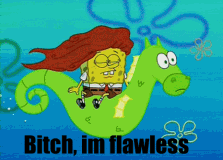 I care about people's problems and am a good listener!!!
I'm culturally aware and a true man of the world!!!
I'm self aware and take full responsibility for my actions!!!!

I speak kind of my friends!!!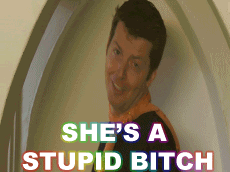 I'm sexy, sassy, and sophisticated!!!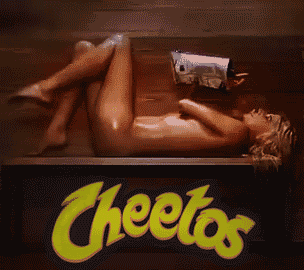 I speak well of our elders here on RJ, including Sharkie and Art!!!
I'm always ready to lend some helpful advice!!!
I'm basically an angel!!!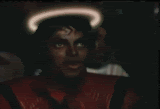 But whatever happens, I will be grateful for just being nominated!!!