nothing can equal his work in OZ with Brian Bloom,
but he gets to star in a new series on FOX titled surviving JACK, yeah it sounds like a porn title but it's very "G". Though there will probably be alot of lame masturbation jokes. why else would Jack be in the title?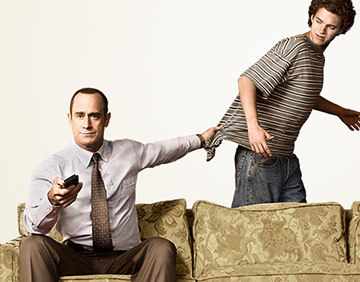 Doubt there will be much bate fuel here even for diehard fans. Though the actor that plays his son looks like he's old enough to be his gay partner. Maybe if the writers had him be a gay coupled dad with with Brian Bloom and a couple of teenagers....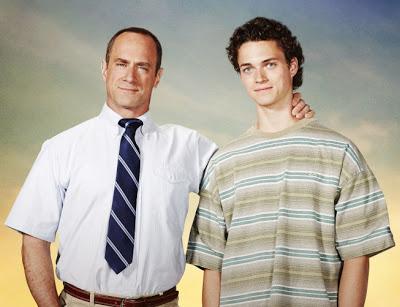 wouldn't that be more topically current. it's 2014 FOX, wake up.