Jun 16, 2014 10:09 PM GMT
Hi there,
As I'm sure everyone noticed-- I haven't been online in a while. That's because I relocated BACK to Florida after almost three years in southern Cal. I accepted a job offer in the Coral Gables area of Miami and moved in this past weekend. Took a sweet fucking road trip from San Diego to Miami over the past 2 weeks, wow what an experience. Interesting landmass we live on in North America.
I accepted a new job with an organization based in Miami. Remember that thread I made about salaries like 2 months ago? and what would be considered a good salary based on where u live? Well, I was in the midst of a salary negotiation with this organization and wanted to gather information.... and while it was a tough decision I ultimately made the one that was right for me. I will miss California dearly, however I am glad to be back near-ish fam, friends, etc and am excited to start my new life with my new place and new job. My balls have been sticking to my inner thigh ever since I got here, but that's Florida for you (with all the chaos of latin America combined with the ignorance of the south)
Also, I have added pics cuz....why not? Feel free to critique and criticize.
Cheers.
Import.
Me, duh.
View from my balcony. I live on one of those self-contained communities where there are shops below the town homes--super chill.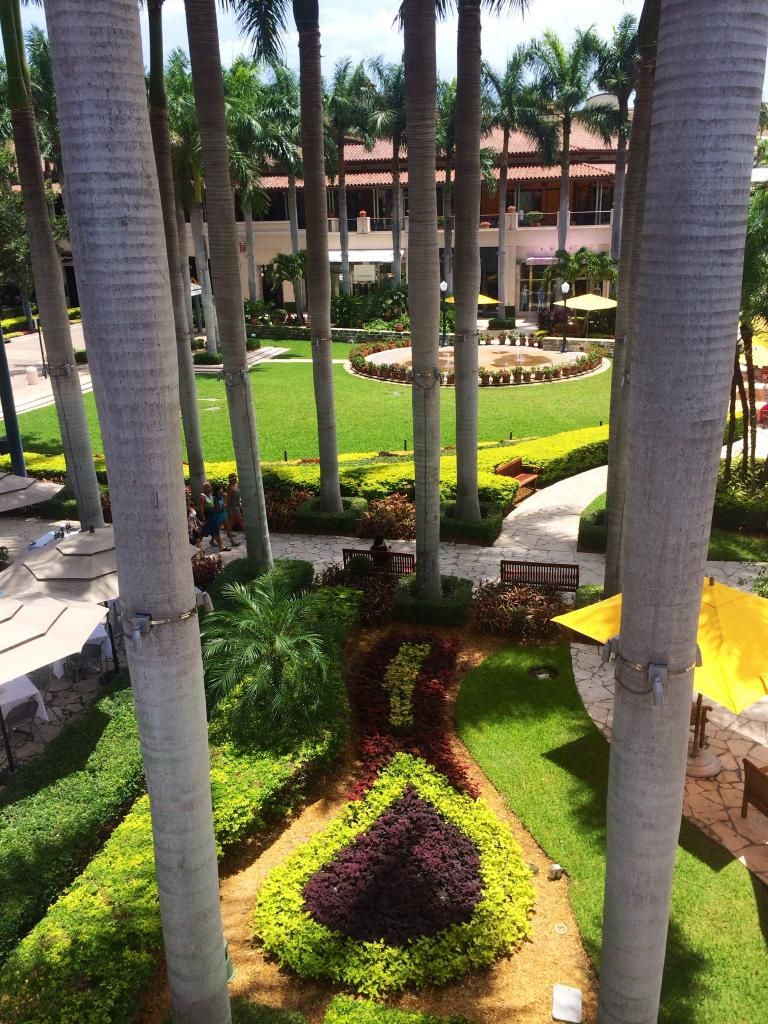 View from ground-level-- shops and an open lawn to sun one's self or just play frisbee or whatever. Again, chill as fuck.
View from the walkway exiting the community.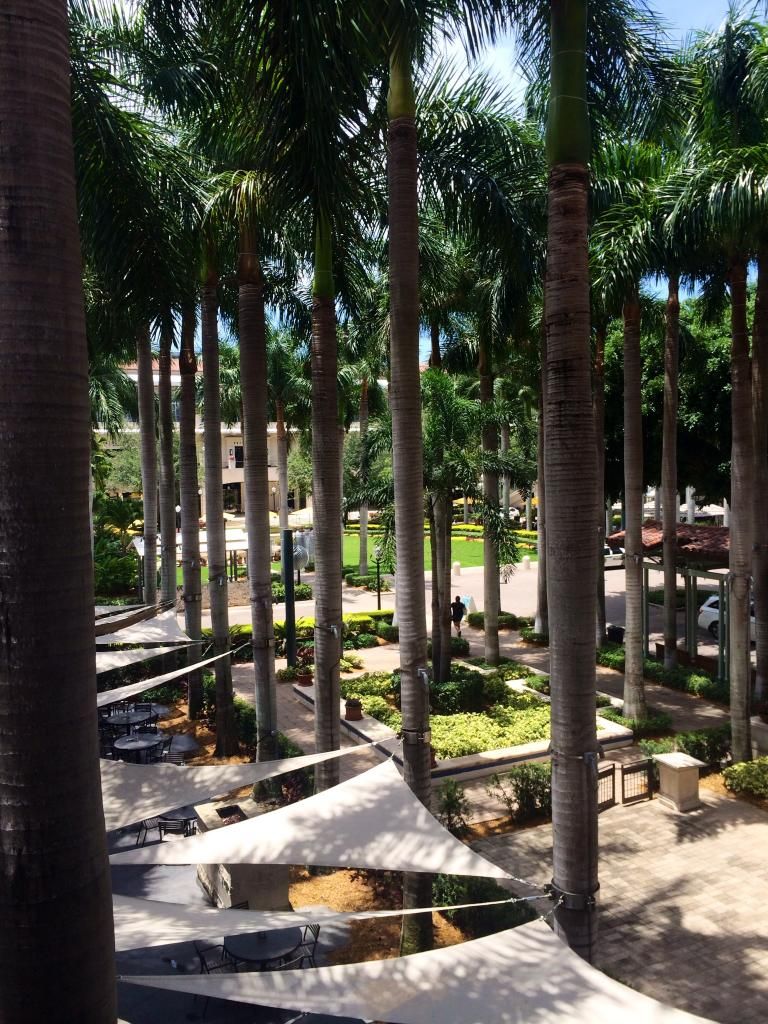 That's me, I need to trim this beard, i feel like a mountain man. Those are the units in the background, front entrance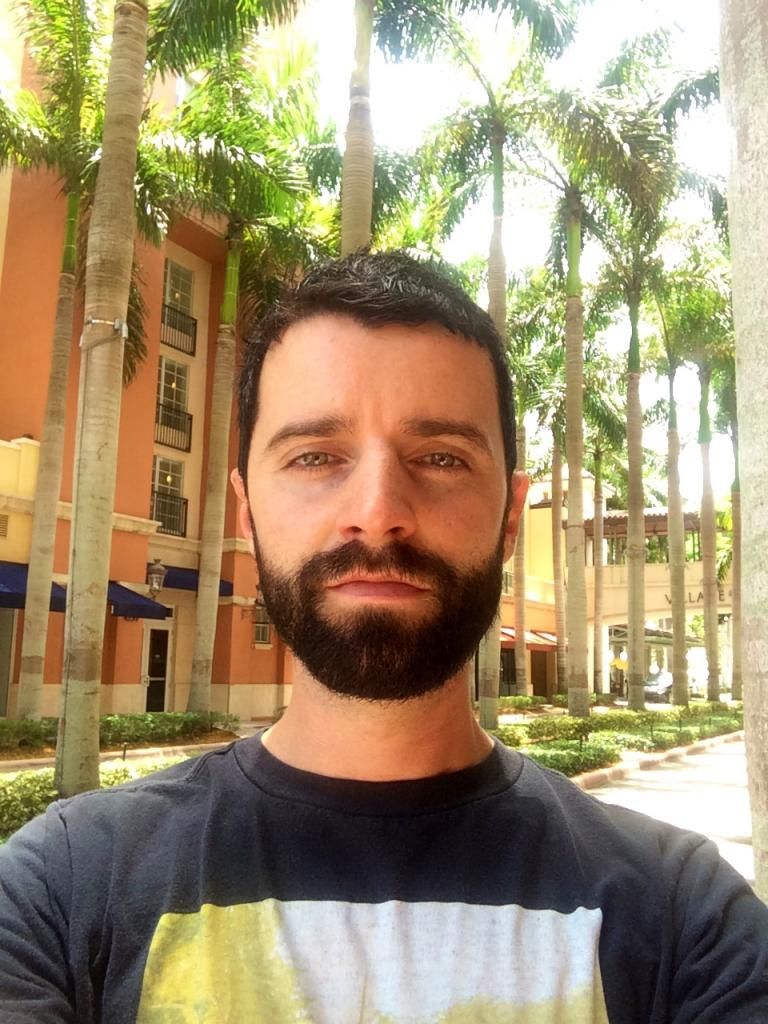 They have a cute little car port to hand wash your own car if u want. but who would wanna do that? lolz thats why they have car washes, duh!
and last but not least, thats me sitting inside my place after moving in.