The destruction of Damascus -- the oldest continuously occupied city in the world -- would be horrifying, even to those familiar with Bible prophecy.
Population: about 1.7 million
The destruction of Damascus is reportedly mentioned four times in the Bible.
Damascus may be destroyed because Israel's existence is threatened. It would not be surprising if Iran is involved, directly or indirectly.
The attack by Israel may come from the sea, i.e., one or more of Israel's submarines.
Israel's Dolphin-class submarines have reportedly been fitted with nuclear-tipped cruise missiles.
Syria's huge stockpiles of chemical and biological weapons could also play a role in the destruction of Damascus. Some of these weapons are reportedly now in the hands of insurgents.
The next major event after the destruction of Damascus is expected to be the Ezekiel War -- in which Russia and Iran (and others) attack Israel and are decisively defeated by God.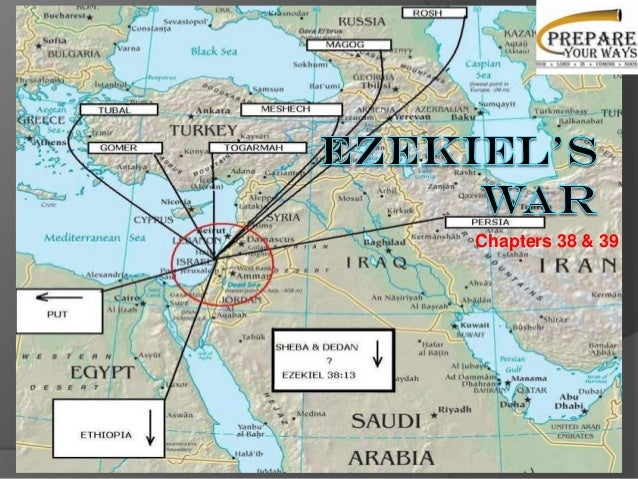 This short, decisive war will open the eyes of many all over the world, winning many souls.
Hopefully that includes many of RJ's pagans.
Theresa Garcia presents Biblical prophecy with startling clarity.
Her website is
TheresaGarciaMinistries.com
.
Her half-hour television programs can be seen at itbn.org.
http://itbn.org/index/detail/lib/Networks/sublib/Church+Channel/ec/9vZmk3bjqhXwJuTAN0QCZdkKwxNmGAfv
Christians should pray for the people of Damascus. 10 per cent of the population is reportedly Christian.
There are probably RJ members living in Damascus.
May all who are able to leave the city do so.