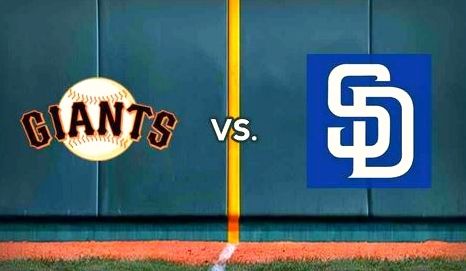 Padres Host World Series-Winning Giants in Opening Series
Sunday, April 21st, 2015
No team underwent a bigger offseason makeover than the San Diego Padres, and you'll get your first look at the new squad as they host a season-opening series against the defending World Series Champion San Francisco Giants at Petco Park. The Giants are coming off their third World Series in five years, and with ace pitcher Madison Bumgarner, they look strong once again. But the Padres will counter with powerful outfielders Matt Kemp and Justin Upton, and No. 1 pitcher James Shields. Come out and support the Friars as they battle their NL West rivals in this early season showdown!