http://www.theguardian.com/world/live/2015/apr/02/iran-talks-framework-deal-announcement-eu-live
Many Iranians are anxiously waiting to see the results of Iran nuclear talks in Lausanne as it will affect the lives of ordinary people across the country, writes our Iran correspondent Saeed Kamali Dehghan: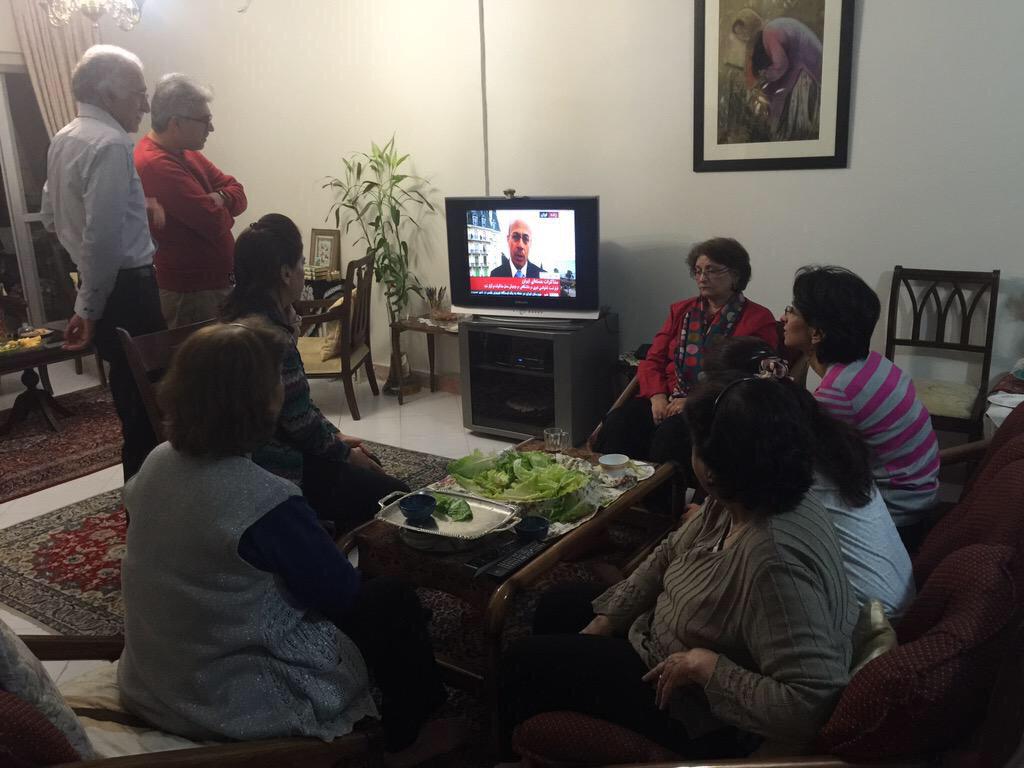 "They hope that a possible agreement, if reached, would end years of international isolation, economic hardship under sanctions and avert the threat of war."
This is great news. Provided the Iranians stick to their side of the deal, there is no reason why it should not succeed. If they don't, then sanctions can be re-imposed and the Iranian government knows it cannot afford for that to happen.