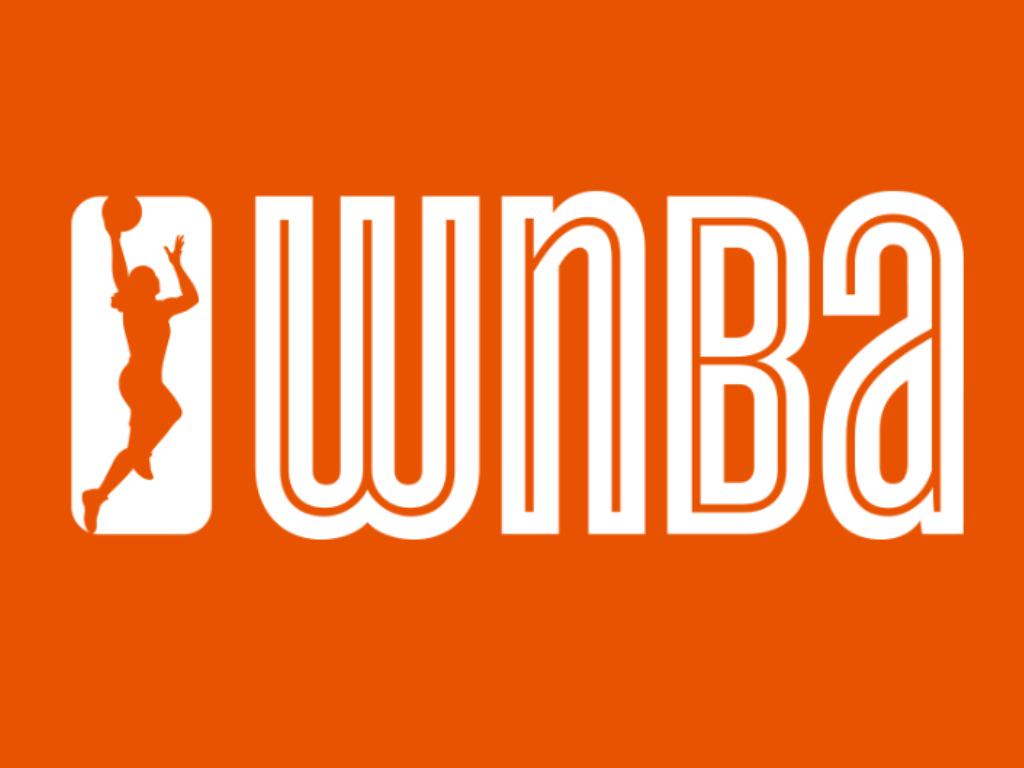 Just a couple more days until the WNBA season tips off!
There has been plenty of off-season drama. Much of it is associated with veterans trying to sit out the WNBA season to rest up in order to satisfy their higher-moneyed international obligations (China, Europe, Australia), or rest their bodies after having recently satisfied some of those obligations.
The big news items going into the season, which begins on June 5:
• Phoenix, the defending champs, will be going in without franchise leader Diana Taurasi, or longtime swing player Penny Taylor, available for the entire season.
• Phoenix and Tulsa will also have to deal with seven-game suspensions handed down by the league to newlyweds Brittney Griner and Glory Johnson-Griner, respectively. The lovebirds got into an embarrassing altercation at home prior to their wedding that landed both of them in jail.
• Los Angeles' Candace Parker, a former 2-time league MVP, advised her team she will be resting her body for an undetermined period of time, presumably at least a month. Minnesota starting center Janel McCarville decided she will not play for the entire season.
• Seattle will continue to go forward without 3-time MVP Lauren Jackson, the Aussie who hasn't played a full WNBA season since 2010.
• Chicago, the defending Eastern Conference champions, remains at an impasse with center Sylvia Fowles. The 3-time All-Star has told her longtime coach she wants to play with another team, and Chicago intends to sit on her contract until a deal can be found.
• Chicago and New York made the biggest blockbuster trade, swapping major scorers by sending two-time All-Star guard Epiphanny Prince to the Big Apple in exchange for six-time All-Star Cappie Pondexter.
• Last year's Rookie of the Year, Connecticut's Chiney Ogwumike, is likely out of action for the year after undergoing microfracture knee surgery back in January.
• A pair of early-entry college kids deepened the draft and allowed Seattle to come away with a couple blue-chip rookies. Notre Dame guard Jewell Loyd went first-overall to Seattle. After Tulsa selected Swedish-born center Amanda Zahui B., Seattle took sharpshooting Kaleena Mosqueda-Lewis from defending NCAA champion UConn.
• New York is dealing with the PR-nightmare of NBA legend Isiah Thomas being tapped to co-own the team. Thomas was managing the New York Knicks when he and the NBA team were sued by a co-worker for sexual harassment. The Knicks had to settle out of court after the plaintiff initially won her case. Now the same owner has partnered with Thomas in owning and overseeing the women's basketball team.
• Seattle's championship-winning coach Brian Agler jumped ship and is now running the show in Los Angeles. Meanwhile, Indiana's revered coach Lin Dunn retired and handed the reins to assistant Stephanie White. New York fired Bill Laimbeer after the 2014 season, but actually re-hired him a couple months later once a quick hunt failed to produce any desirable candidates that wanted the job.