MoMA Acquires the Rainbow Flag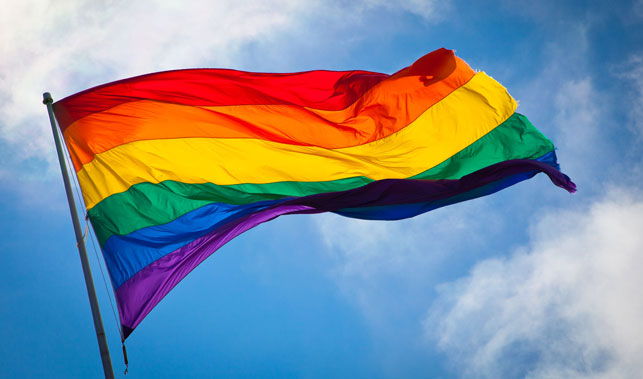 "The rainbow flag is a universal symbol for the LGBTQ community. MoMA, The Museum of Modern Art, acquired the original rainbow flag for their collection today.
They spoke with the artist who created the flag, Gilbert Baker, who said:
"Harvey Milk was a friend of mine, an important gay leader in San Francisco in the '70s, and he carried a really important message about how important it was to be visible, how important it was to come out, and that was the single most important thing we had to do. Our job as gay people was to come out, to be visible, to live in the truth.. A flag really fit that mission, because that's a way of proclaiming your visibility, or saying, "This is who I am!""
http://www.moma.org/explore/inside_out/2015/06/17/moma-acquires-the-rainbow-flag