Wow, did we expect anything different from republicans pushed by their right wing nut jobs. Talk about getting to the heart of the matter. Those in power positions using their personal beliefs to circumvent law made by others, with other beliefs is just insidious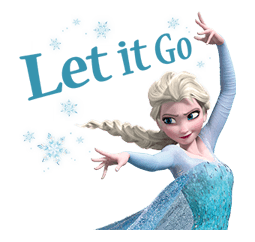 http://news.yahoo.com/gay-marriage-advocates-sue-north-carolina-over-opt-161850345.html
A North Carolina law that allows government officials to refuse to perform same-sex marriages if they cite religious objections is unconstitutional and should be struck down, according to a federal lawsuit filed on Wednesday to challenge the measure.
The six plaintiffs, who include gay couples, argue
the legislation allows magistrates and other officials who perform marriages to put their personal beliefs before their sworn constitutional duty
.
"And the law spends public money to advance those religious beliefs," said Luke Largess, a partner at the Charlotte-based law firm Tin Fulton Walker & Owen that filed the challenge. "That is a straightforward violation of the First Amendment."
The suit was filed in U.S. District Court in Asheville. A spokeswoman for Attorney General Roy Cooper, a Democrat who is running for governor next year, said his office will defend the state even those he personally opposes the legislation.
North Carolina's Republican-led legislature passed the law earlier this year as social conservatives nationwide pushed for so-called "religious freedom bills" in response to same-sex marriage becoming legal.
State legislators overrode Republican Governor Pat McCrory's veto of the measure, allowing it to take effect in June, the same month the U.S. Supreme Court legalized gay marriage across the country.