Hello Guys
The Troll Dolls, are a dolls created in 1959 by Thomas Dam, a Danish woodcutter who worked making wooden figures too, and created it like a hobby and considered "Good Lucky Trolls", and after, he founded the company "Dan Things From Denmark", creating and distributing many editions about troll.
After, the dolls made famous and it began to be copied and his material changed to plastic more economic, and in USA, China and Russia, many companies made his editions.
The troll doll was for much time a great sensation not only as a toy, as a collection piece too.
Though it not of my generation, I like much the troll dolls, because its weird aspect and its colored manes are very special and would want collect (at home have two).
Troll doll are so cute and versatile and it have many presentations, sizes, colors and styles, that's what I more like.
Even animated series and movies have been troll doll honor, like The Nanny and Toy Story and its own series many time ago.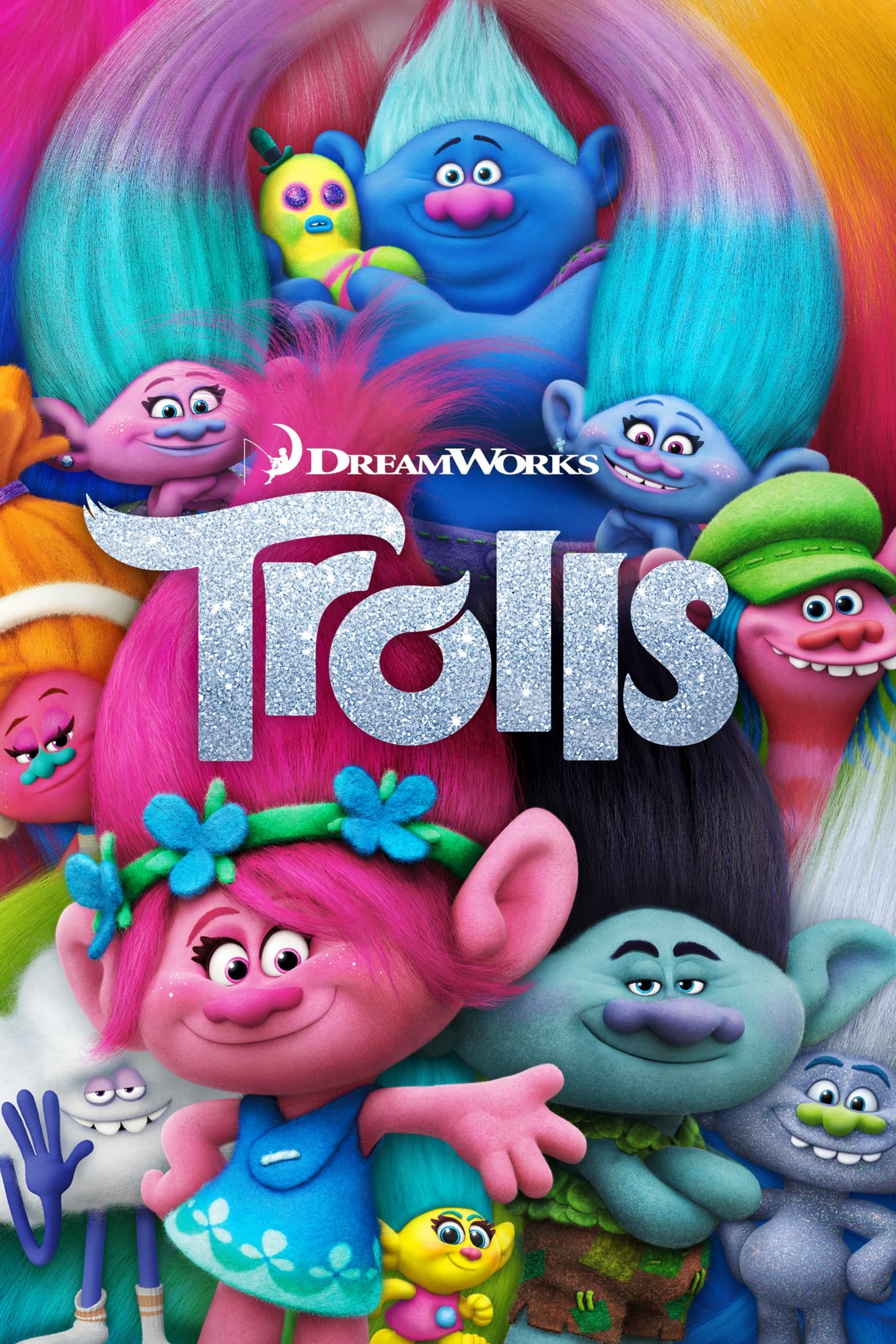 But it have too its dark side well some people have fear and superstition or it would seem tenebrous, inclusive some religions say that troll doll are diabolical and subliminal, but I think that are only ideas.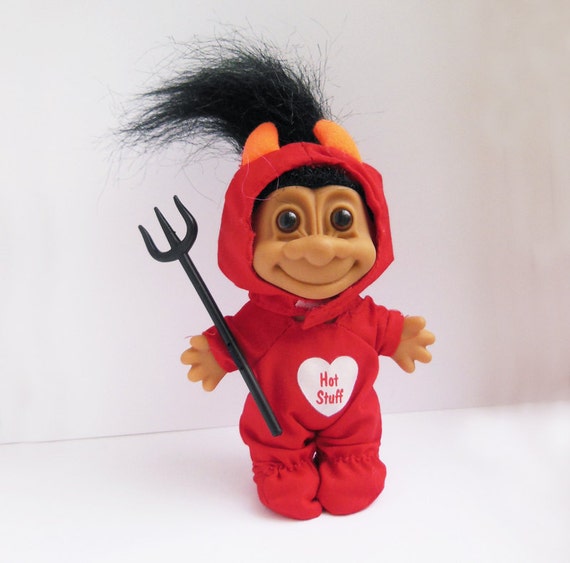 Muchachos! What do you think about these dolls?
Do you have or do you had some troll dolls?
Do you like or collect it?
I wait your opinions and participations.
I Love Troll Dolls.