Feb 11, 2016 10:05 PM GMT
Purposely, willfully, blatantly, leaving out LGBT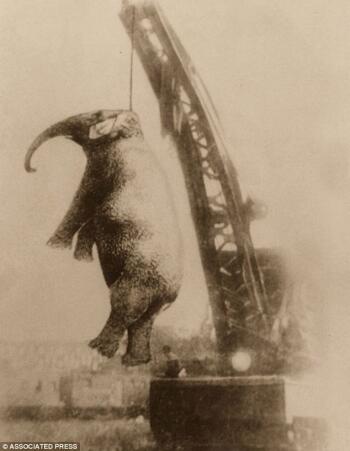 [url]http://www.cbsnews.com/news/georgia-house-civil-rights-bill-lesbian-gay-bisexual-transgender/?utm_source=feedburner&utm_medium=feed&utm_campaign=Feed%3A+cbsnews%2FNokX+%28Breaking+News%3A+CBS+News%29[/url]
Georgia lawmakers backed a bill on Tuesday preventing businesses from discriminating based on race, nationality, religion or sex, after Republicans rejected Democrats' efforts to add gay and transgender people to those protected by the measure.
The change would catch Georgia up to federal standards set by the Civil Rights Act of 1964. Georgia is one of five states without a so-called "public accommodation" law.
Rep. Taylor Bennett, a Brookhaven
Democrat
,
tried to amend the bill to also prevent discrimination on the basis of sex, sexual orientation, gender identity, age, veteran status or disability. But his proposal was altered by Rep. Beth Beskin, an Atlanta Republican, who eliminated all of Bennett's additions except gender.

After Democrats on the committee questioned Beskin about whether she intended to excuse discrimination against other groups, Beskin said local governments can decide to provide protections beyond the proposed bill. Some municipalities, including the city of Atlanta, already have such laws.
"It was what I could do," she said. "And I'm certainly not intending to enlarge any discriminatory actions or rights (of) employers."