May 21, 2016 11:27 PM GMT
Glasses are a great way to accentuate the features you love, but finding the right frame for your face requires, first knowing the shape of your face, then choosing the right frame for your face type. Below are my tips on finding the right frames for you.
Long Face:
Square and rectangular frames
are best.
Try those with more depth than width.
Ex. Ray-Ban "RX 5322 glasses. $170.
Round Face:
Frames that sweep up at the corners
are the smart choice.
Ex. Miu Miu "MU 510V glasses, $265
Square Face:
Round and oval frames
help soften the edges. They bring symmetry to a square face.
Ex. Persoi ", PO 3128V glasses, $300.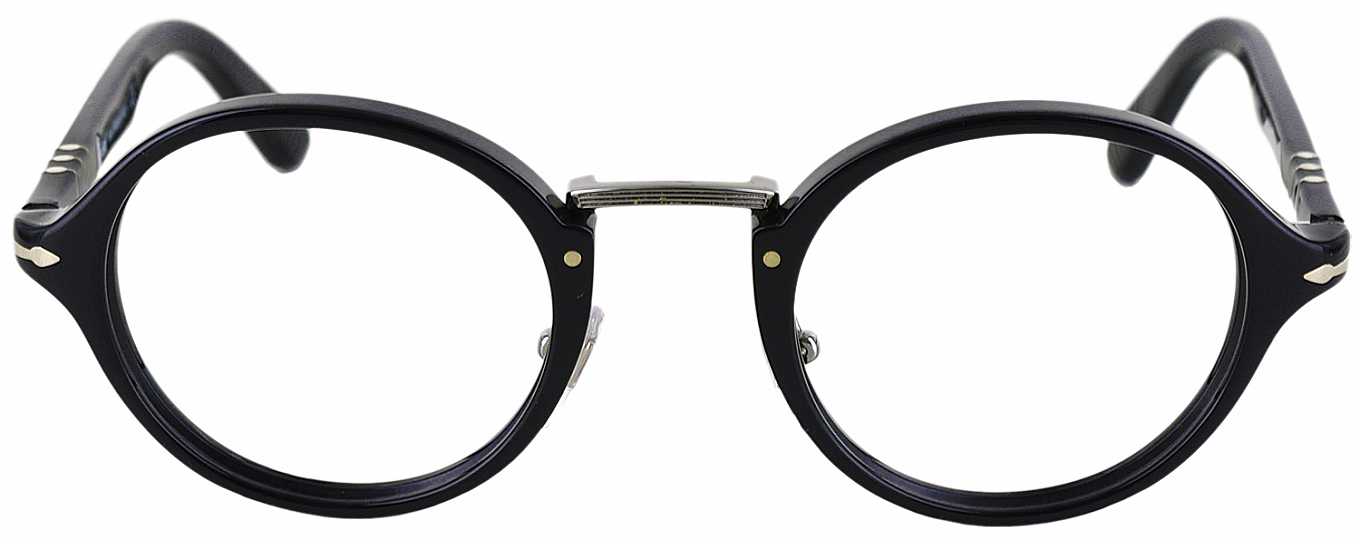 Can't figure out your face type:
Tortoise frames
are the basic go to frame, and enhances most skin tones, add a slight cat eye to give the face a youthful lift.
Ex. Burberry "BE 2210" glasses, $300