Hello friends, I hope all you be well
My topic for today is talk about the stereotypes about the fights between gay men, well the people think that our conflicts are short and delicate dialogues or in the contrary, like a catfight of women and full of yells.
Really, I hate those type of cliches and social labels well I consider, we are common people and our reactions are different and I believe that should not to generalize, but in part it is the fault of television for show us almost always like effeminate to everybody and at least in my country Colombia is for machismo question.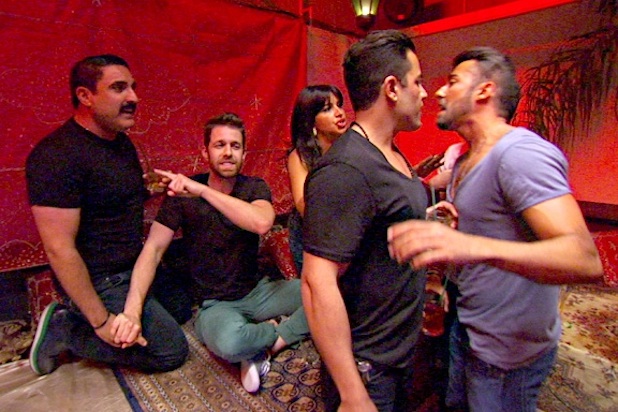 At least I can say that I never have been a big discussion with other gay guy, although some friction and exchange of words, but the important is not let trascent the problem.
I invite to change those ideas that the media and people have about us and put solution to differences with education and discretion.
What do you thing guys?