I was born in middle of the 90's and I grew in the new millenium generation, but in Colombia until very recent transmitted many classic cartoons that were part of our child development.
I propose an activity, it is, post here the 10 cartoon tv shows that we remember more from when we were children.
I begin.
Care Bears.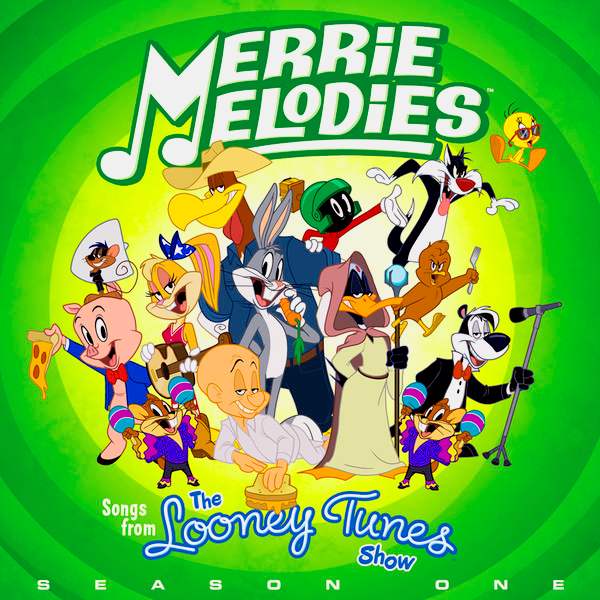 Merrie Melodies.
[imghttps://d1466nnw0ex81e.cloudfront.net/n_iv/600/1091729.jpg][/img] Silly Symphonies.
Hey Arnold.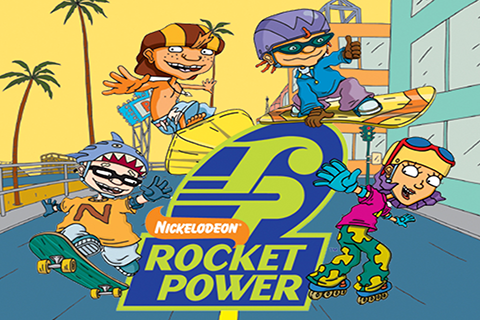 Rocket Power.
Tom And Jerry.
Pink Panter.
Yogi Bear.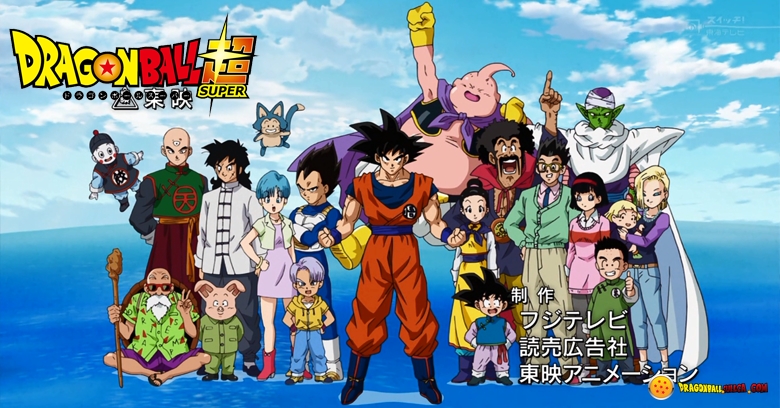 Dragon Ball.
Scooby Doo.
I confess that I loved these and more and yet I watch cartoons, I love it.
Post your favorites please.